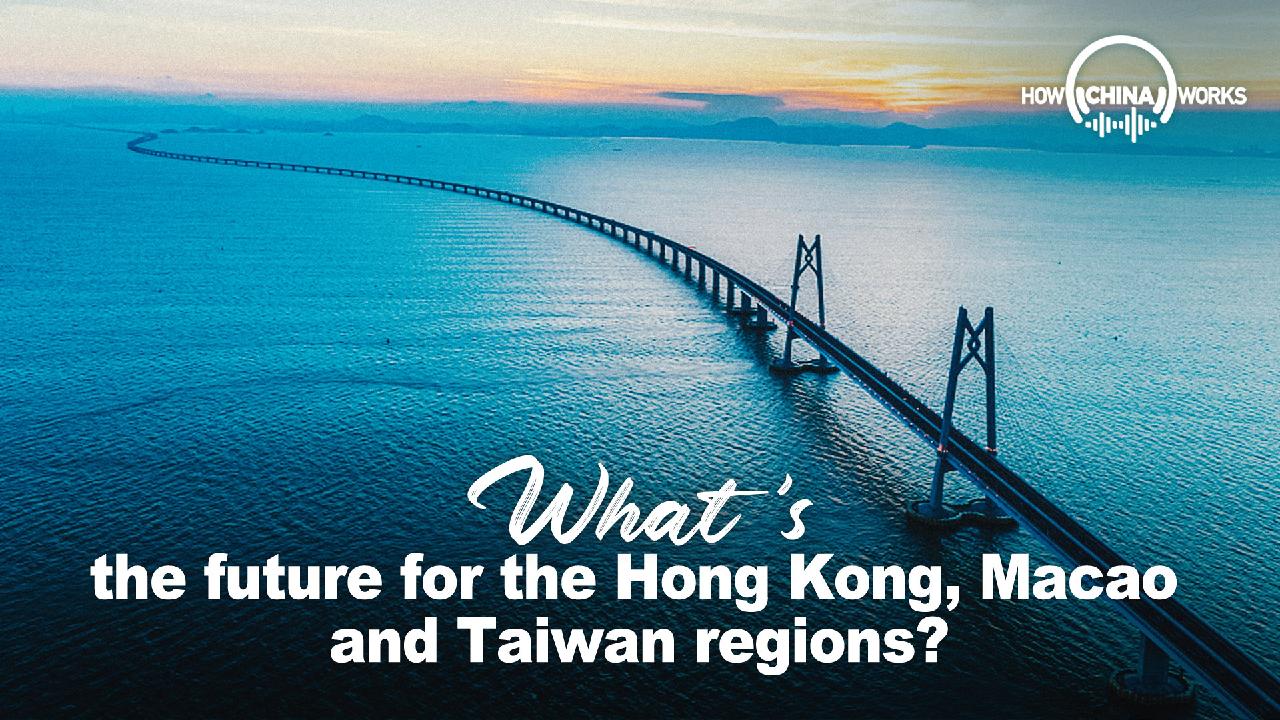 What's the future for the Hong Kong, Macao and Taiwan regions?
We will fully and faithfully implement the policies of "One Country, Two Systems," "the people of Hong Kong governing Hong Kong," "the people of Macao governing Macao," and a high degree of autonomy for both regions. It is imperative to act in strict compliance with China's Constitution and the basic laws of the two special administrative regions.
We will support the governments and chief executives of both regions in exercising law-based governance and pursuing endeavors. We will support Hong Kong and Macao in integrating their own development into the overall development of the country.

We will foster greater patriotism and a stronger sense of national identity among the people in Hong Kong and Macao. We will maintain long lasting prosperity and stability in Hong Kong and Macao.

We must uphold the one-China principle, stick to the 1992 Consensus, promote peaceful development of cross-strait relations and expand cross-strait economic and cultural exchanges and cooperation. We are ready to share the development opportunities on the mainland with our Taiwan compatriots, improve the well-being of Taiwan compatriots and advance the process toward the peaceful reunification of China.

It is the shared aspiration of all Chinese people and in the fundamental interests of the Chinese nation to safeguard China's sovereignty and territorial integrity and realize China's complete reunification. In front of the great national interests and the tide of history, any actions and tricks to split China are doomed to fail. They are certain to meet with the people's condemnation and the punishment by history.

The Chinese people have the resolve, the confidence, and the ability to defeat secessionist attempts in any form! The Chinese people and the Chinese nation share a common belief that it is never allowed and it is absolutely impossible to separate any inch of territory of our great country from China!