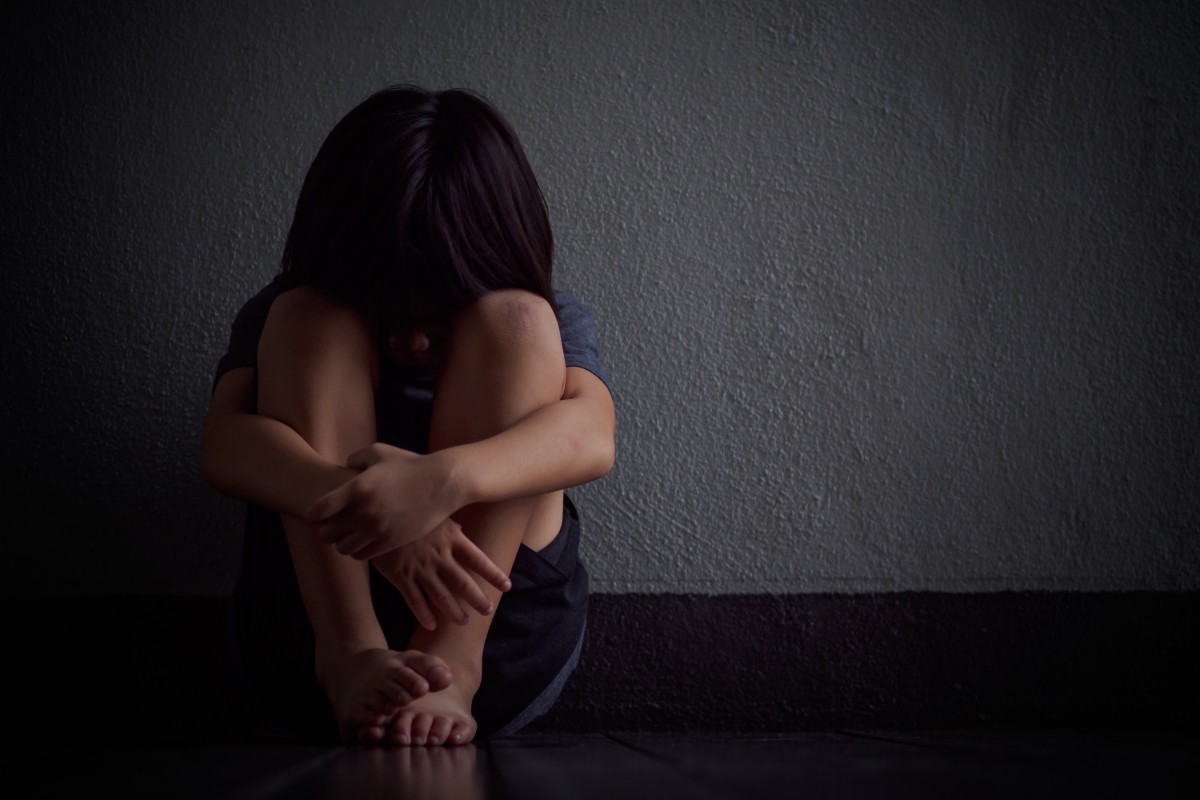 Child Protection Bill Sparks Concerns Over Professionals' Roles
A new bill aimed at preventing child abuse in Hong Kong has raised concerns among some professionals, who fear that it may pose problems for their roles.
The proposed legislation would require professionals such as doctors, teachers, and social workers to report any suspected cases of child abuse to the authorities.

However, some professionals are worried that their roles may not be equipped to make such judgments and that there may be a tendency to overreport cases.

The government, however, has assured that extra resources will be provided to affected roles, including training and e-learning programmes, to ensure that professionals are equipped to handle the new requirements.

Emily Hung, a child protection expert, said that the new bill is a positive step in addressing child abuse in Hong Kong.

"It will help to ensure that cases of child abuse are reported and addressed in a timely and appropriate manner, which will ultimately benefit the children involved," she said.

Edith Lin, a social worker, added that the bill will also help to raise awareness about child abuse and its impact on children.

"This will encourage more professionals to report cases and help to prevent further abuse," she said.

The government is expected to introduce the new bill in the coming weeks and has invited feedback from the public and professional groups.