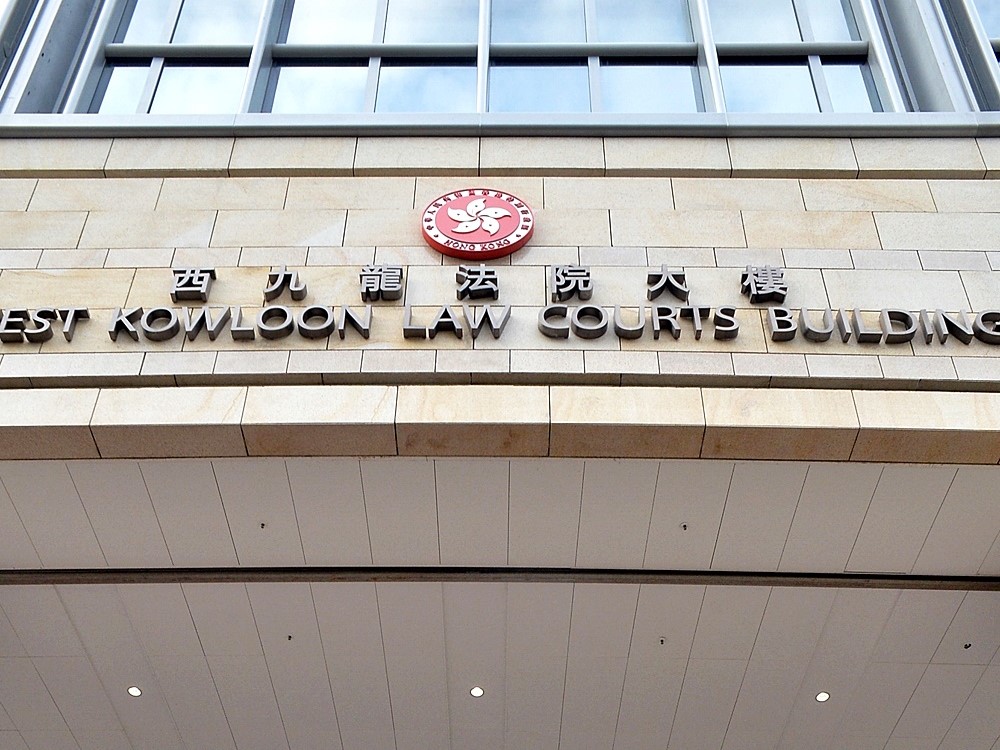 West Kowloon court ups security measures after judge's white powder mail
The Judiciary on Wednesday announced it is planning to put in place security screening for the whole West Kowloon Law Courts Building starting next Saturday, one month after a judge there received mails containing white powder.
Under the new arrangement, court users will be required to undergo security screening procedures, including body screening by metal detectors and inspection of personal belongings by x-ray baggage scanners before they may enter the building.

The Judiciary noted that the measures are part of the efforts to ensure the safety of Judges and Judicial Officers, Judiciary staff, and court users.

Meanwhile, a dedicated lane for screening will be assigned for regular court users, including legal representatives and members of the media, to facilitate their faster access to the controlled areas.

A Judiciary spokesperson said the security screening procedures are intended to prevent prohibited items, such as weapons, knives, scissors, water, and drinks, from being brought into court premises.

The spokesperson also reminded court users to arrive at the building earlier as screening procedures will inevitably take time to complete, particularly during peak hours in the morning or after the lunch break.

The court building earlier evacuated some of its staff after deputy district judge Kathie Cheung Kit-yee had received two suspicious letters on November 11 and 16, respectively, with the letters containing white powder.

A person who claimed to be in exile in Taiwan later admitted sending the two letters from the island, adding that the powder was caustic soda, a chemical used for drain cleaning.