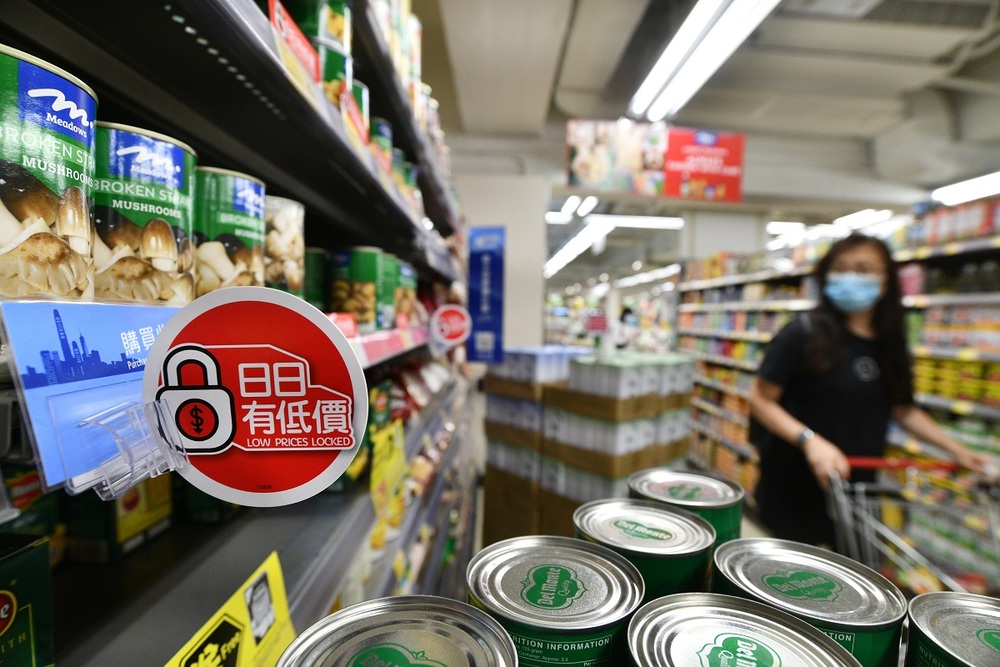 Wellcome's price freeze plan extends for another six months
Supermarket giant Wellcome said its initiative to freeze the price for over 350 daily necessities will be extended for another six months till September.
The supermarket said the price freeze plan is part of their "Heartfelt Give-Back" program to support the public community amid the pandemic, ensure customers will be protected from price fluctuations.

Wellcome will be shouldering the increases in transportation and distribution costs, increases in raw material, along with any other cost pressures.

A spokesman said the extension this time will cover more daily necessities, providing more options for members of the public.