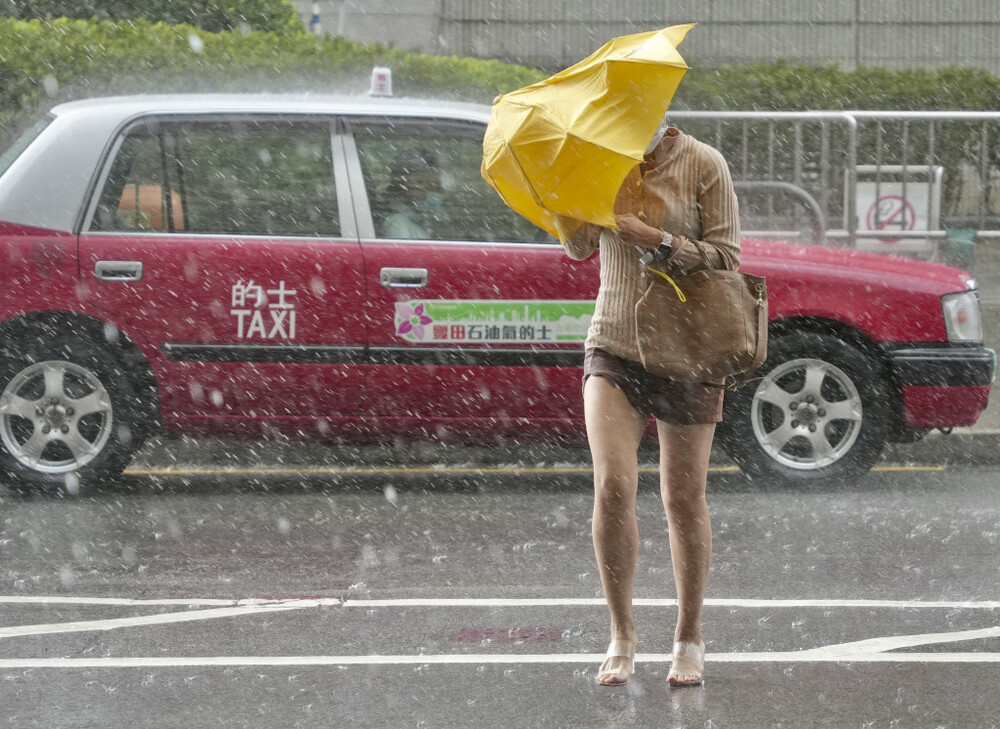 Weather watchdog expects up to seven tropical cyclones to approach HK this year
About four to seven tropical cyclones will come within 500 kilometers of Hong Kong this year, the Observatory wrote in its annual outlook for 2023, adding that the number is near normal.
The yearly outlook published by the weather watchdog on Tuesday said the tropical cyclone season is expected to start in June or later and end in October or earlier.

It said the forecast has taken into consideration a number of factors, including the development of El Niño/La Niña, climate model predictions, and objective guidance.

Meanwhile, the Observatory said the annual rainfall is expected to be normal to below normal, but heavy rain would still affect Hong Kong.

"Members of the public are reminded to be prepared for the rain and tropical cyclone seasons," it wrote.

It also said as the climate continues to warm, the annual mean temperature in Hong Kong is expected to be above normal, with a high chance of reaching the warmest top 10 on record.