Financial Secretary Paul Chan reaffirms government's commitment to land policy after year's first sale of commercial plot fetches 35 per cent less than low end of valuation.
Authorities will not slash land prices but will equally seek to avoid rocketing valuations, Hong Kong's finance chief has said, vowing to stick to the government's goal of providing a sustainable and stable supply of housing.

Financial Secretary Paul Chan Mo-po offered the reassurances on Saturday as he shrugged off the result of the government's first land sale of the year where a prime commercial plot in Mong Kok was bought for HK$4.73 billion (US$602.5 million), or 35 per cent less than the low end of its valuation.

"We can say that the government does not have a high land price policy, which had drawn criticism in the past. But we won't sell land at dirt cheap prices either," he said in a televised interview.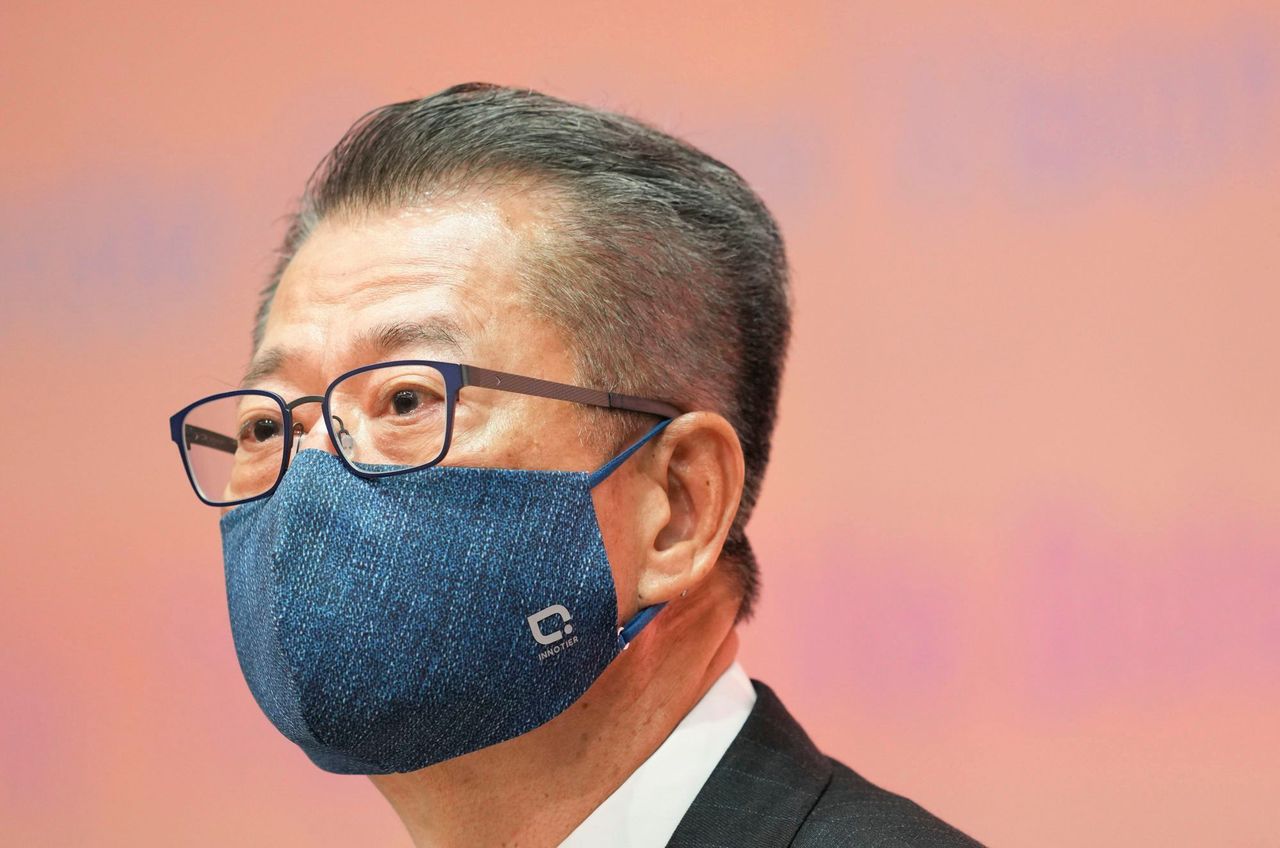 Financial Secretary Paul Chan at a press conference after unveiling his budget last month.

"For every tender, the Lands Department assigns a professional group of surveyors to make an independent evaluation of the site and set an undisclosed reserve price for the tender … So we have a very stringent tendering system for land sales."

Sun Hung Kai Properties beat two other bidders to secure the tender for the 11,537 square metre (124,183 sq ft) site located north of Argyle Street and east of Sai Yee Street.

The sale came after the government withdrew three previous sites from sale in just over a month because of insufficient bids amid a downbeat market and high interest rates.

Market observers were left to wonder what the lower-than-expected sale indicated about future government land sales.

Chan pointed out the Mong Kok site was not purely a commercial project as the developer was also required to provide additional facilities including a transport interchange, a youth centre and a home for the elderly.

He emphasised the government's goal of providing a stable supply of land and housing for commercial and residential developments remained unchanged despite tender prices being affected by market fluctuations on some occasions.

"We won't change our land sale plans because of a short-term market fluctuation. We will make careful assessments, but we are determined to provide a sustainable and stable supply of land and housing for society," he said.

The finance chief earlier said the government planned to place 18 more plots – 12 residential, three commercial and three industrial – on the market this financial year, contributing to a projected HK$85 billion in land premium income.

Weighing in on another hot land topic, Chan Kin-por, a member of key decision-making body the Executive Council, defended the construction of three artificial islands at Kau Yi Chau which are expected to cost HK$580 billion as part of the government's mega "Lantau Tomorrow Vision" project.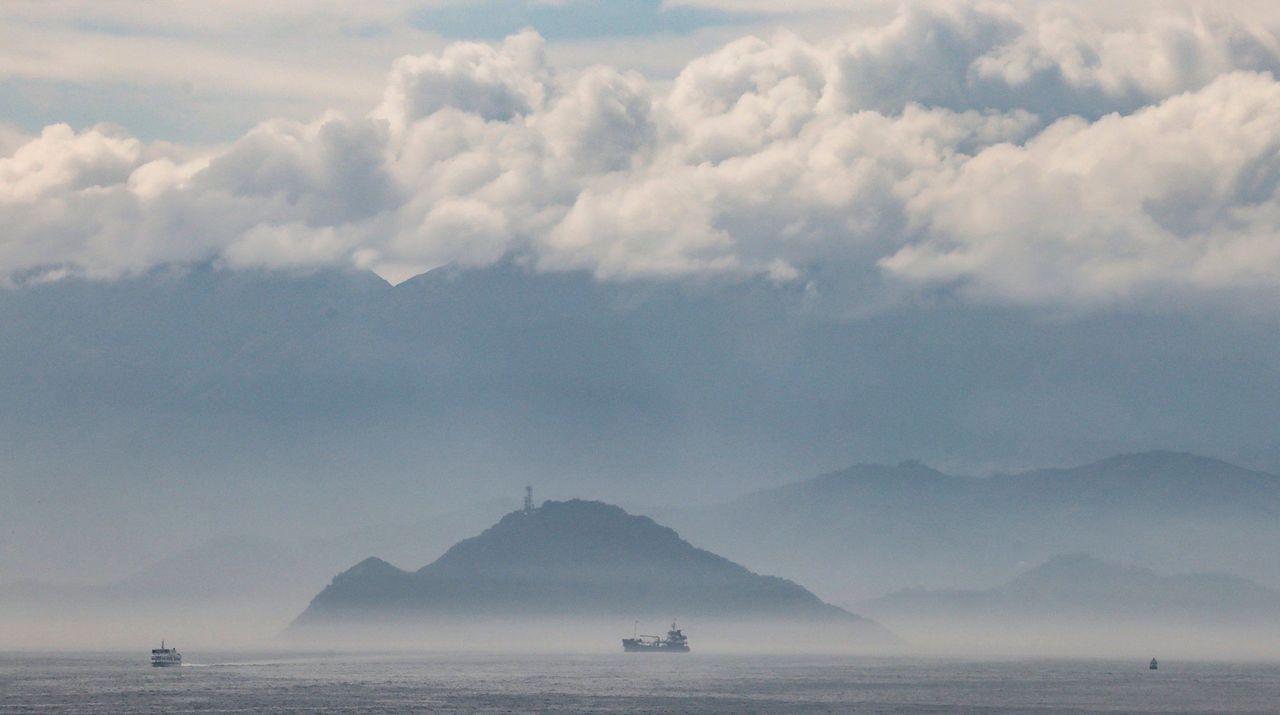 Kau Yi Chau, in the waters off Lantau, is where the government will construct three artificial islands.

The ambitious initiative, which is now under public consultation until the end of March, aims to reclaim 1,000 hectares (2,471 acres) of land during its first phase and build 210,000 flats over the next two decades off the coast of Hong Kong's Lantau Island to serve as a third business district.

Chan Kin-por said the reclamation was necessary and the fastest way for the government to build its own land bank for the city's future development.

"The project will reclaim 1,000 hectares of land, so this is very important for the government to build its own land reserve, without which we cannot do anything to push for Hong Kong's development," he told a radio programme.

"Land reclamation is the fastest way to create land supply as other methods such as the resumption of brownfield sites or farmland will take a long time and involve complex matters such as relocation, compensation and even lawsuits."

Brownfield sites refer mainly to agricultural land in the New Territories now occupied by warehouses for industrial, storage, logistics or parking use.

Chan also dismissed concerns about the project's financial viability, saying the work would span 20 years, costing HK$30 billion a year. He suggested the government adopt a public-private partnership model to resolve the project's financing.