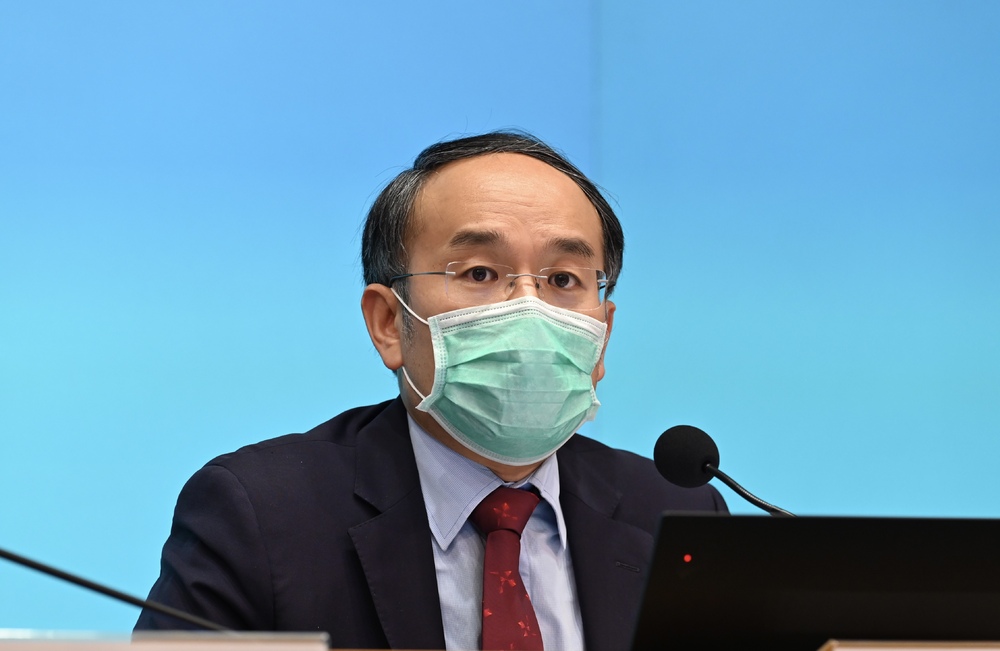 We have to strike a balance between personal data sharing and privacy, says Christopher Hui
Secretary for Financial Services and the Treasury Christopher Hui Ching-yu said the proposal of tightening company registry searches could strike a balance between publicly available data and privacy protection.
He said the Office of the Privacy Commissioner for Personal Data had handled over 5,400 doxxing cases between June 2019 and December 2020. "It is clear that personal data has already been weaponized by some people in society. We have the responsibility to take actions and fix the loophole."

Hui said no one should have any privilege under the Companies Ordinance. He added that people should only collect and use personal data from the public domain if their purposes were in line with the purposes stipulated in the ordinance.

Under the proposal, only correspondence addresses and partial identification numbers of the executives would remain open to public scrutiny through the registry. Hui said he believed that the information would be enough for people to identify the people they were looking for, reporters can obtain the "protected information" upon application.