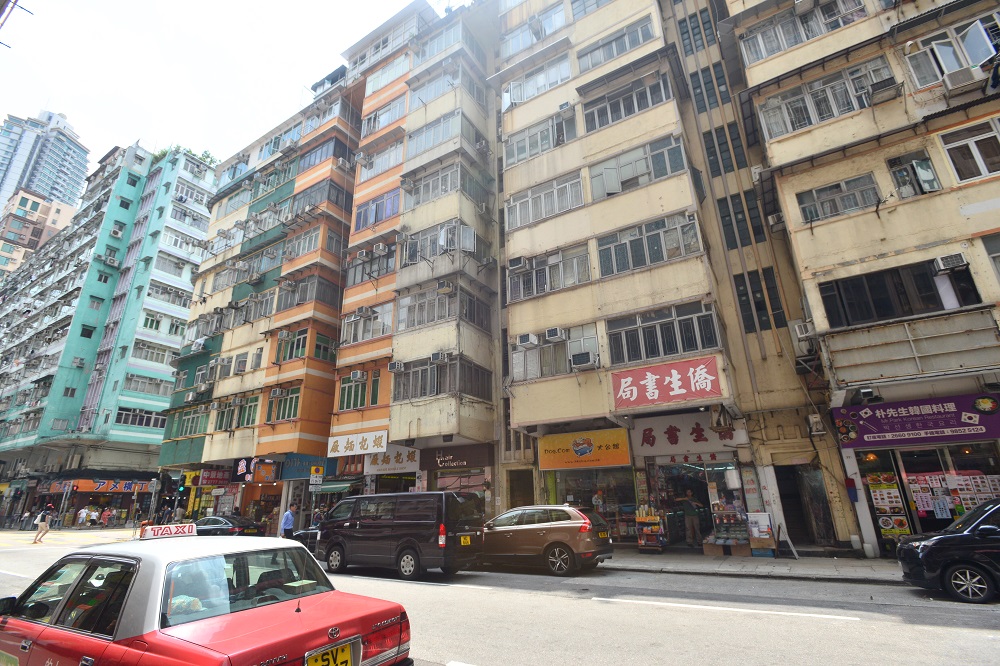 We fix your fire safety facilities, you pay the cost, government proposes
Authorities have proposed helping the owners of old buildings fix their fire safety facilities and then charging them for it.
The Security Bureau has made a proposal to change the law in order to authorize the Fire Services Department and the Buildings Department to carry out fire safety improvement works on behalf of owners of old buildings, then recover the costs from them.

The proposal came after a number of fatal fires in the past raised concerns about the inadequacy of fire safety facilities in old buildings.

The bureau pointed out that some of the owners are not able to make improvement in accordance with government instructions because they lack the ability or knowledge, and reasoned that the government should be empowered to carry such works for them. It stressed that the maintenance of private buildings is the responsibility of the owners and that the government will only intervene under very special circumstances.

Details of the proposal, such as how the government will charge the owners, have yet to be announced.

The bureau acknowledged that the proposal will give rise to legal controversy, and must be considered in a comprehensive and holistic manner.