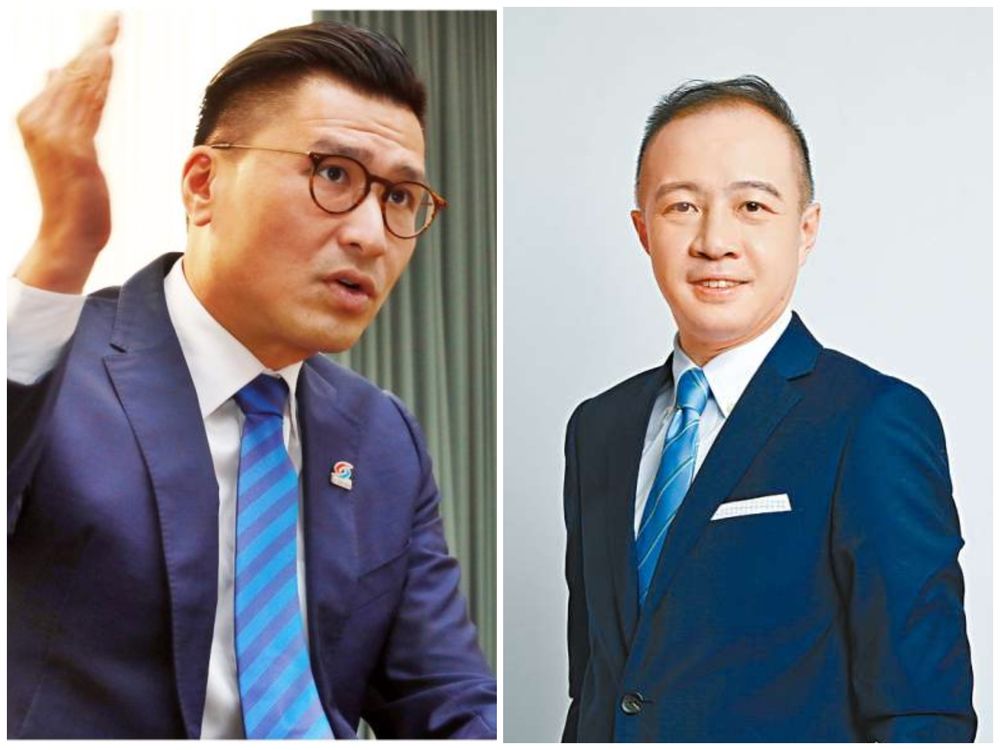 At least four lawmakers followed Tsui into Penny's Bay
At least four lawmakers who attended a mainland official's 100-guest birthday party, in which a woman tested preliminarily positive for Omicron, have been sent to Penny's Bay quarantine center as close contacts, following Secretary for Home Affairs Caspar Tsui Ying-wai's footsteps.
Lawmakers Benson Luk Hon-man and Duncan Chiu Tat-kun confirmed on Friday that they will be sent to Penny's Bay to undergo 21 days of quarantine after being at the venue at the same time as the preliminary positive case.

The two others were lawmakers were Rock Chen Chung-nin and Wendy Hong Wen, according to Legco chairman Andrew Leung Kwan-yuen.

Speaking on a radio program this morning, Chiu said he did not find any problem with attending the party on Monday, given authorities have yet to tighten social distancing measures at that time, describing the party as a usual social event.

However, he admitted he had stayed at the party a bit too long, setting a negative example for others. He also said he regretted not being able to attend the first Legco meeting next week due to the 21-day quarantine.

At a press conference yesterday, Chief Executive Carrie Lam Cheng Yuet-ngor said she is disappointed at the top government officials who attended the party of the principal liaison officer for Hong Kong at the Shenzhen Qianhai Authority, Witman Hung Wai-man.

Home affairs chief Tsui and the secretary for development's political assistant, Allen Fung Ying-lun, have been sent to Penny's Bay for quarantine as a fallout.

Lam said she was especially disappointed by Tsui, who is the only one to have stayed for a long time at the party and had dinner there.

The party was held at the Reserva Iberica Tapas Bar & Restaurant at Causeway Centre in Wan Chai.

Lam said the other top officials at the party included Secretary for Financial Services and the Treasury Christopher Hui Ching-yu, Police Commissioner Raymond Siu Chak-yee, ICAC Commissioner Simon Peh Yun-lu, and Immigration Commissioner Au Ka-wang.

The others were undersecretary for constitutional and mainland affairs Clement Woo Kin-man, undersecretary for home affairs Jack Chan Jick-chi, undersecretary for Financial Services and the Treasury Joseph Chan Ho-lim, undersecretary for innovation and technology David Chung Wai-keung, and political assistant to the secretary for innovation and technology Lillian Cheong Man-lei.