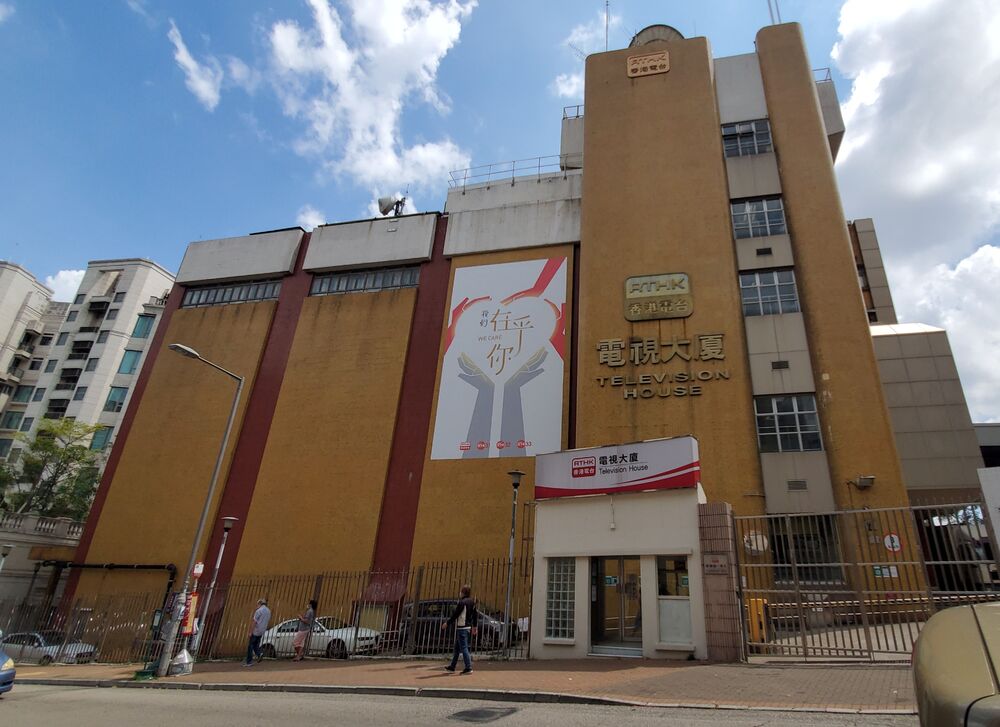 Watchdog advises RTHK against using the term "nationwide" for Taiwan
The Communications Authority has given a "strong advice" to RTHK over its incorrect use of the term "nationwide" in reference to Taiwan.
One of the complaints involved a story on a by-election held in Kaohsiung that aired on the news program "News Report" on 15 August, 2021.

It stated that "people can cast their votes at over 1,800 polling stations nationwide."

The authority determined that this was an inaccurate use of the word "nationwide," stressing that Taiwan is not a country and that the by-election was held only in Kaohsiung.

It also concluded that RTHK should be "strongly advised" to observe the Radio Programme Code more closely.

Another case that sparked complaints involved the playing of a song involving profanity on the radio program "World Discovery" that aired on April 3.

The authority said that this constituted a breach, as offensive expressions are prohibited from use on the radio. It gave the broadcaster a warning for the swearing.