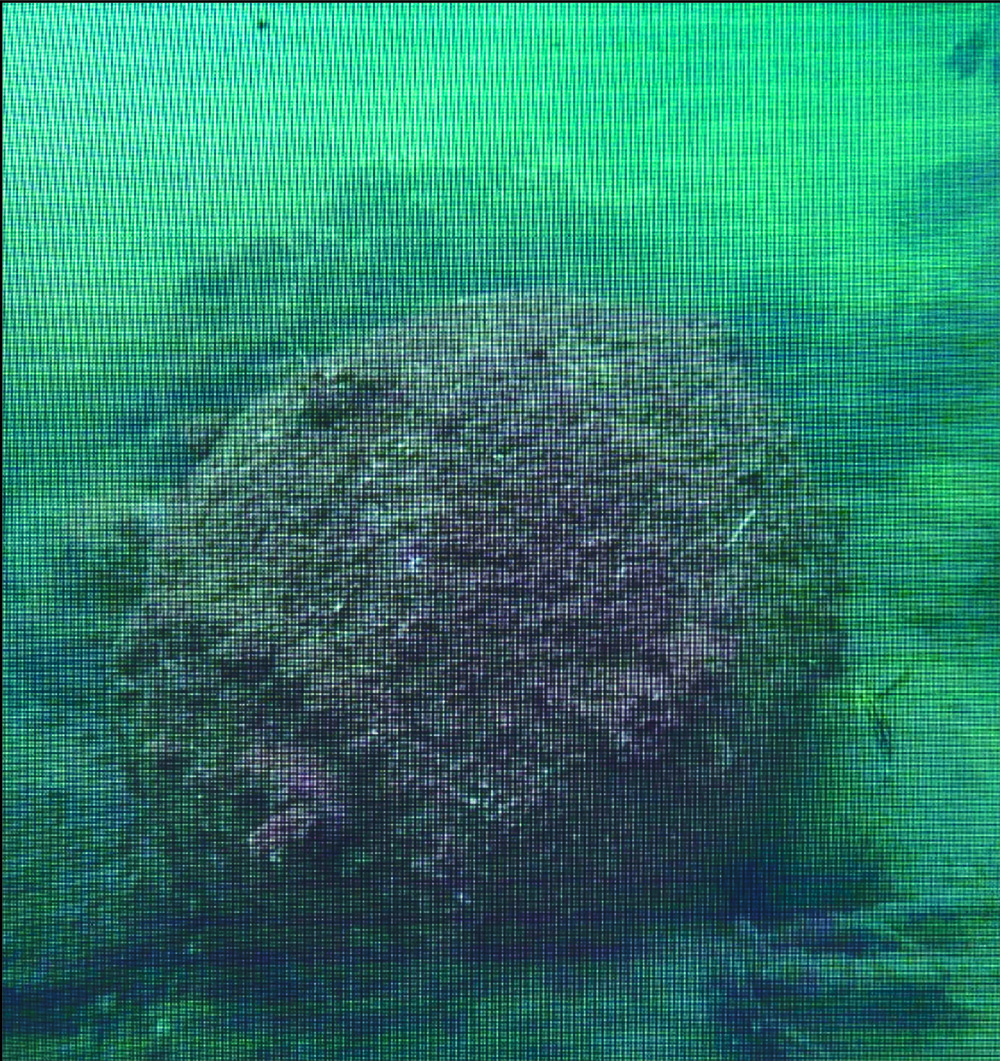 Wartime mine to create big bang at Cape D'Aguilar
Police will detonate a old naval mine in waters near Cape D'Aguilar today after a nearby area started being cordoned off from noon yesterday.
A diver had reported spotting what looked like a mine while he was to the east of Cape D'Aguilar on August 9.

Follow-up investigations confirmed there was what looked like a mine 15 meters down on the seabed 1.4 kilometers to the northeast of Cape D'Aguilar near Stanley on Hong Kong Island.

Then officers of the police bomb squad mounted an inspection and confirmed the object was a spherical British naval mine from World War II. It is 1.5 meters long and weighs about a tonne. It is believed to have been on the seabed for more than 70 years.

It is covered by barnacles and other marine life and was eroded but appears to be intact within. Such a mine had a standard load of 226 kilograms of TNT.

According to Suryanto Chin-chiu, a bomb disposal officer with the explosive ordnance disposal bureau, the mine was in water shallow enough for passing boats to trigger a detonation.

After evaluating risk factors, police plan to have about 500 officers stationed in the area when the disposal bureau team detonates the mine between 11am and 2pm today, which is likely to send a shock wave through the sea for up to a kilometer.

"The detonation will not affect the coastal reserve and residents around Cape D'Aguilar but there will not be huge waves," Suryanto said. "But there will be the noise of an explosion."

A lockdown has been mounted around Cape D'Aguilar to ensure today's operation goes as planned, with vessels and small drones being kept well away from the mine's location from 9am to 3pm today.