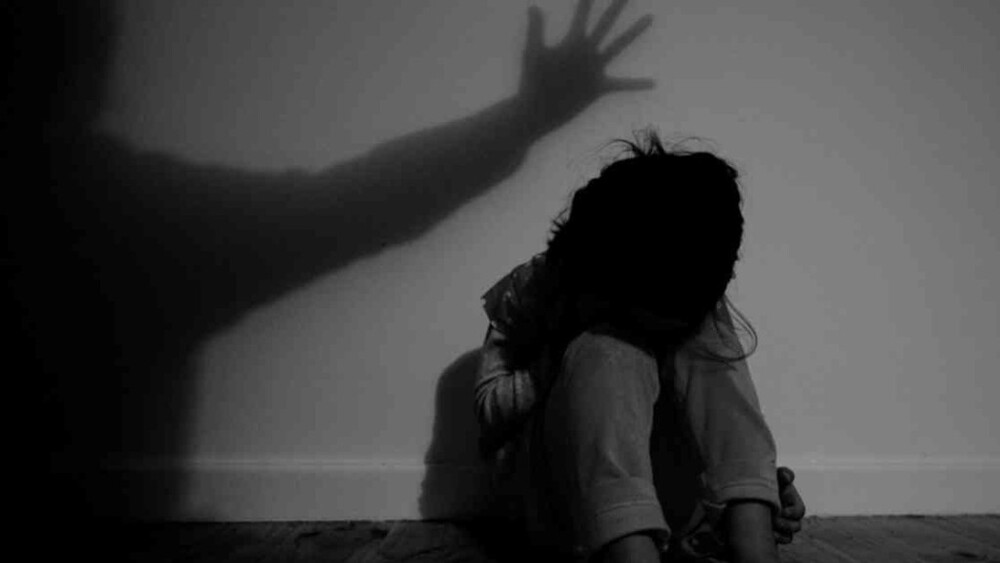 Warehouse keeper pleads guilty to sexually assaulting 6-year-old stepsister
A 21-year-old warehouse keeper on Thursday pleaded guilty to sexually assaulting his 6-year-old stepsister two years ago.
The defendant, dubbed as C.K.H., was brought to the West Kowloon Magistrate's Court this morning before District Judge Kathie Cheung Kit-yee.

The court heard that the defendant was living with his mother, stepfather and the victim in a residential flat in Tin Shui Wai. The defendant was accused to have thrice sexually assaulted the victim between July and August 2020, including kissing her and touching her private parts.

The court also learned the defendant has given the victim cash of HK$10 to HK$20 after each act, asking her "not to tell her father and mother" and claimed he would "marry her when she grows up".

The case came to light after the victim told a school social worker about the acts in November last year, which led to the arrest.

The defendant will be remanded in custody pending his sentence on January 12 next year.