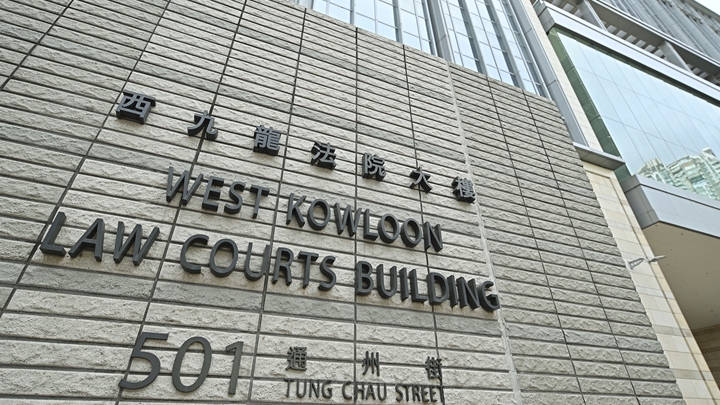 Wanted man arrested for trying to carry two knives into West Kowloon Court
A 40-year-old man arrested for keeping two folded knives when entering West Kowloon Court on Thursday morning was found to be a wanted man as he didn't appear in court after breaching smoking regulations. 
The case was first reported to police by security guards of the court building at 9.38am today as they found two folded knives, 18cm-long and 20cm-long respectively, in the man's belongings. 

After preliminary investigations, police arrested the 40-year-old surnamed Wong for possessing offensive weapons. 

Police at the same time revealed that Wong was wanted by the court. It was understood that Wong failed to appear in court after he was issued a fixed penalty ticket for breaching the smoking regulations. 

The case is now handled by Sham Shui Po district crime investigation team. 

Back on September 20, a 52-year-old man surnamed Fung was also arrested by police for possessing offensive weapons after he was caught carrying a folded knife and brass knuckles when entering West Kowloon Court.