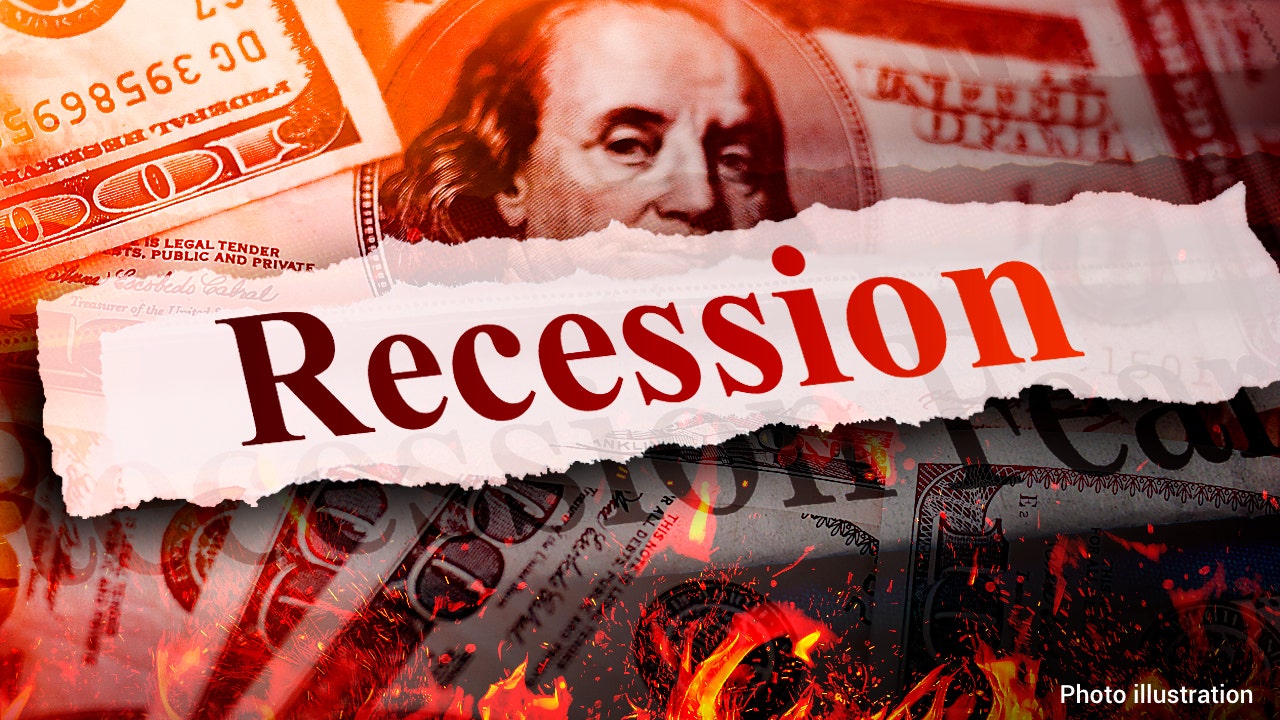 Wall Street economist says recession in 2023 will look like biggest crisis of the 1970s
Wall Street economist Nancy Lazar on why she's predicting a recession during the second half of 2023
According to one Wall Street economist, a looming recession this year will feel more like the 1970s than a 2008-07 slump.

"People are too focused on '08 and 2020. This is more like 1973, 74 and 2021," Piper Sandler chief global economist Nancy Lazar said on "Mornings with Maria" Monday.

Lazar predicted feeling the full impact of a recession in the second half of 2023 as lag effects from the Federal Reserve's rate hikes take hold.

An inflation gauge closely watched by the Fed showed signs of slowing in December, but it still remained abnormally high, according to new data released Friday.

The Personal Consumption Expenditures (PCE) index showed that consumer prices rose 0.1% from the previous month and rose 5% on an annual basis, according to the Bureau of Labor Statistics.

While the Fed is targeting the PCE headline figure as it tries to wrestle consumer prices back to 2%, Chair Jerome Powell previously told reporters that core data is actually a better indicator of inflation. Both the core and headline numbers point to inflation that is running well above the Fed's preferred 2% target, a troubling sign as the central bank is already hiking interest rates at the fastest pace in decades.

Lazar argued it takes about one year for changes in Fed funds to have a negative impact on the economy.

"We think there will be a further stalling out in the second quarter and then an outright decline in the back half of the year," the economist explained. "Because you had, first, a global tightening cycle in 2021, the lagged effects of that hit the U.S. economy with our multinational economy. Second, oil prices surged in 2021, and third, bond yields rose significantly. So what slowed last year was those three metrics. Going into this year, the lagged effects of that Fed tightening cycle is reflected in money supply now declining."

When it comes to the labor sector, Lazar pointed out "dark clouds" hovering over unemployment numbers.

"That increase in December was quite interesting in the employment backdrop, unemployment rate still at 3.5%. It's telling us that the consumer does see some dark clouds on the horizon," she said. "They realize potentially they took their saving rate down way, way too far down below 3%, and now they're maybe getting a little bit more concerned."

The market expert additionally noted Americans will see a "slow dance into a recession," with the lag effects showing up first in earnings. But for now, real purchasing power appears to be "picking up."

"It's a very bumpy rollercoaster, but the rollercoaster is headed down," Lazar said. "But here in January, we think things could get a little better. We really don't see a recession until the back half of 2023. We think the first half is actually going to be muddling along."