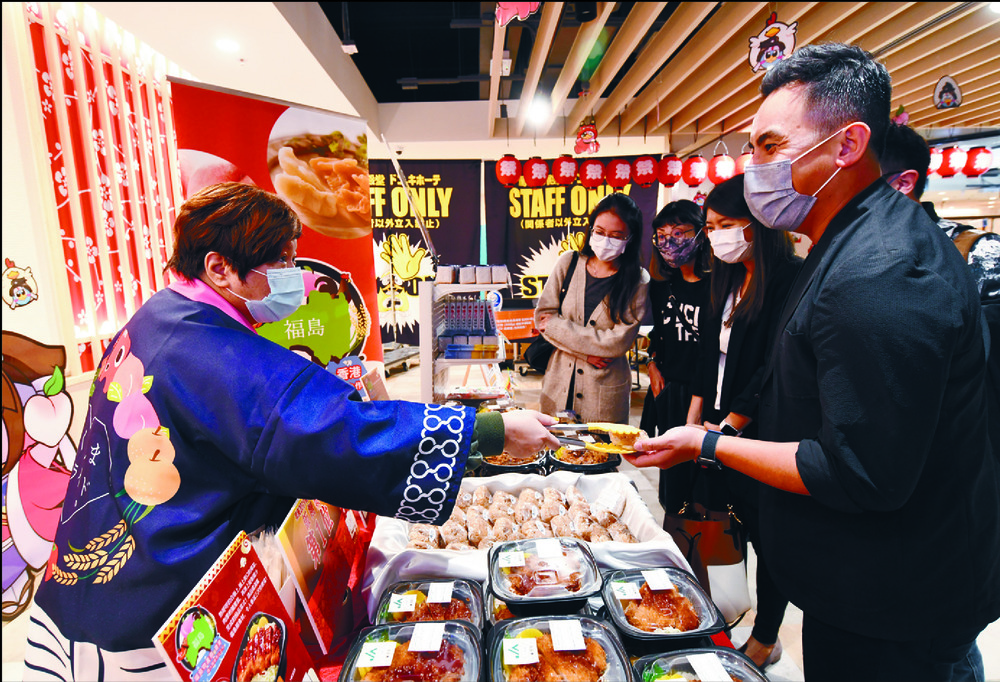 Wage cuts hit Donki despite $200m profit
Japanese supermarket Don Don Donki has slashed its employees' salaries despite making a profit of about HK$200 million in Hong Kong last year.
The Hong Kong Department Stores and Commercial Staff General Union posted a statement on Monday saying it had received some requests for help from employees of Don Don Donki - a Japanese supermarket chain - who said that the company had suddenly asked employees to sign an "unreasonable contract" or they will lose their jobs.

According to Lam Chi-chung, director general of the union, around 10 employees of Donki told him they were asked to sign a new contract effective from today, in which the new salaries listed were HK$200 to HK$300 less than their latest salaries.

He said upon asking about the reason for the pay cuts, employees were told the salary adjustment was based on results of the "company's assessment."

Lam added: "However, the company refused to release the standard of the assessment.

"They were warned by the company they'd be dismissed if they didn't sign the new contract, which left them with no choice but to keep their jobs."

Lam said seven employees refused to sign the new contracts and chose to resign.

Donki refused to give them proof of employment certificates, leaving them unable to seek other jobs, said Lam.

Some employees also said Donki may increase the number of working days at the end of the year, from a five-day week with 50 working hours a week to a six-day week with 54 working hours a week.

The union said it will pay close attention to the cases and provide all possible assistance.

The union's statement said: "We call on Donki to cancel the salary reduction program."