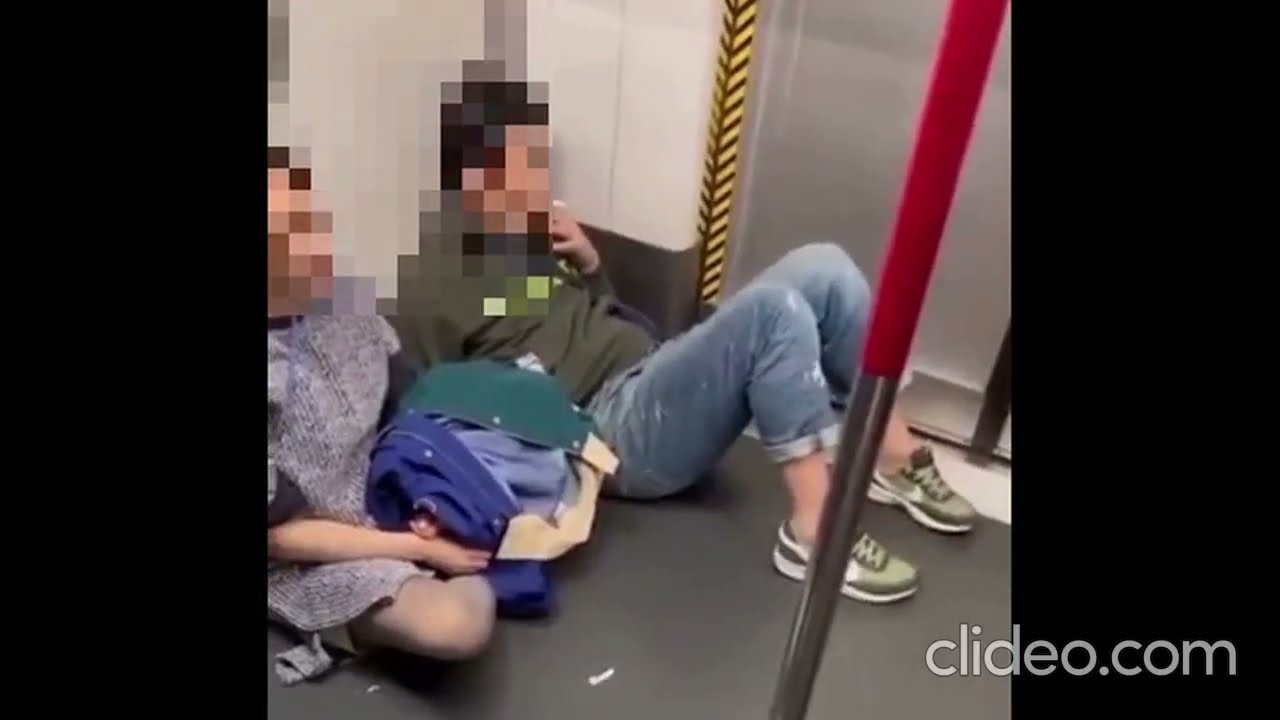 (Video) Uncivilized passenger lights up a smoke and lies down on MTR
A man seems to have found the wrong place to enjoy his downtime, as a video online shows him lying down and blatantly smoking in an MTR carriage.
According to local reports, a man in a green hoodie was filmed sitting in an MTR carriage, lighting a cigarette and calmly smoking it, appearing to enjoy himself. He further continued his relaxation as he lay down after a few puffs and continued to exhale clouds of smoke. A voice on the video can be heard announcing, "the next station is Sham Shui Po."

Netizens scolded the man for "having no sense of decency" in comments and questioned why no MTR staff were seen stopping the man. Some also suspected the man to have taken dangerous drugs, citing his slow movement when lighting the cigarette.

In a response today, MTR Corporation said it was still being determined where and when the video was taken.

"However, any person who smokes within the MTR premises would face a maximum penalty of HK$5,000," said an MTR spokesperson, adding that passengers are advised not to smoke and to inform MTR staff when they spot someone smoking.