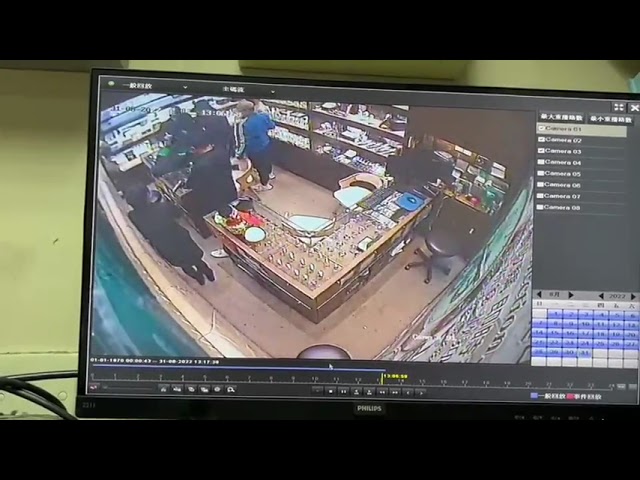 (Video) Manhunt for armed gang that looted Causeway Bay watch shop in broad daylight
Hong Kong police were on Wednesday searching for at least four masked robbers who looted a watch shop in Causeway Bay, threatening staff with a pistol-like object and a knife.
Police were called shortly after 1pm to Tse's Collection, a ground-floor shop on Lockhart Road.

It is understood that the four armed and masked robbers rushed into the shop and made off with a haul of around 80 watches before fleeing with the valuables in a black getaway car driven by a possible fifth accomplice.

Police said the search was still going on, and they were currently determining the value of the stolen merchandise.

No shots were fired during the hold-up, and no casualties were reported. No arrests have been made so far, according to the force.