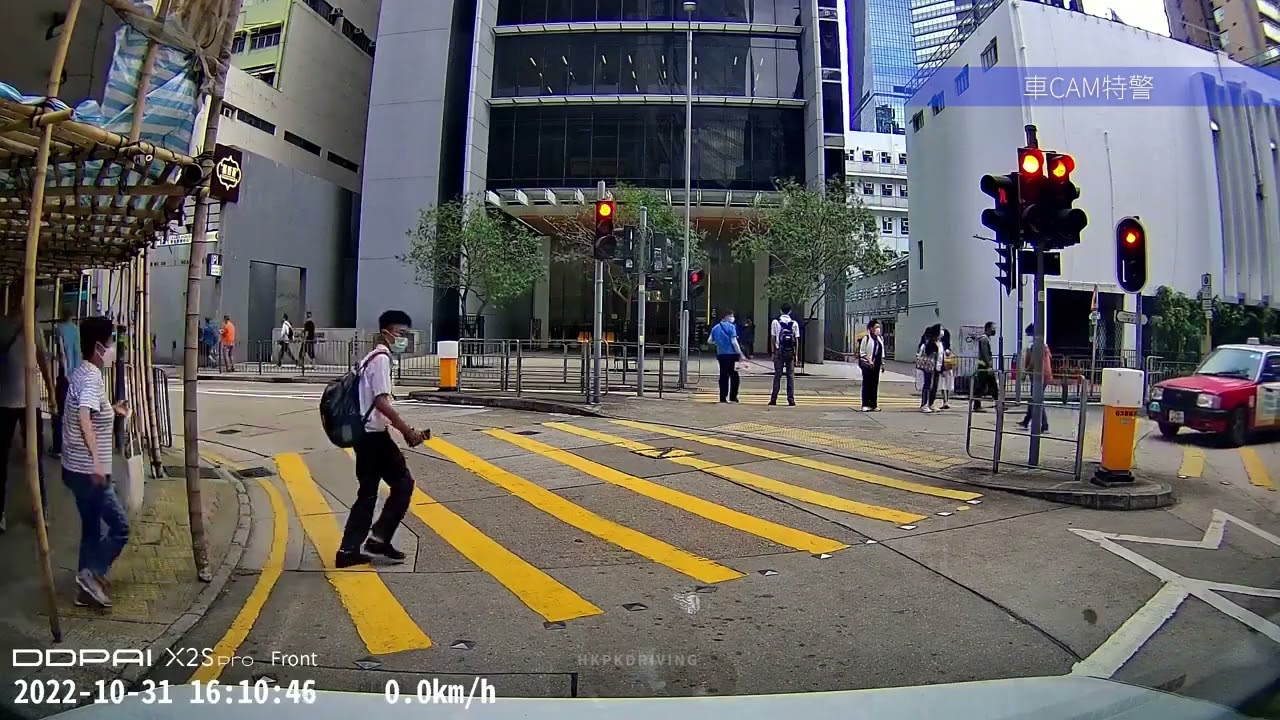 (Video) Cabbie who ran taxi through pedestrian island in San Po Kong arrested
A 57-year-old cabbie was on Friday morning arrested for dangerous driving after a video of him driving a taxi through an occupied pedestrian island in San Po Kong circulated widely online.
According to the video recorded around 4.10pm on Monday (Oct 31), the driver seemed to have taken a shortcut by ignoring the traffic light signals and traveling in the reverse direction on westbound King Fuk Street.

His move also took two citizens crossing the roads by surprise as the taxi slowly mounted onto the pedestrian island between King Fuk Street and Tseuk Luk Street and went past it.

Many netizens commented and slammed the driver for being ruthless and ignoring the safety of pedestrians.

The video also caught the police's attention, and officers from Kowloon East regional traffic unit soon identified the taxi driver. The 57-year-old driver, surnamed Lee, was arrested on suspicion of dangerous driving on Friday morning.

He has been released on bail and must report to the police in early December.

Police condemned the driver for his irresponsible action, which posed a danger to other road users and may lead to more serious traffic incidents.