Natural phenomenon, also known as algal blooms, sighted in several coastal areas including Tuen Mun, Tsuen Wan and Tung Chung recently.
A blanket of thick brown froth has covered an increasing number of Hong Kong's coastal areas in the past week with rising temperatures and rainy weather seen as a possible factor in the growth of red tides.

There have been at least 28 reports since last Friday of the natural phenomenon, also known as algal blooms, affecting mainly southern and southwestern Hong Kong waters, according to the Agriculture, Fisheries and Conservation Department.

On Tuesday, thick froth was spotted at the Tsim Sha Tsui waterfront while a red flag was raised against swimming at Silvermine Bay Beach on Lantau Island due to the sighting of a suspected red tide.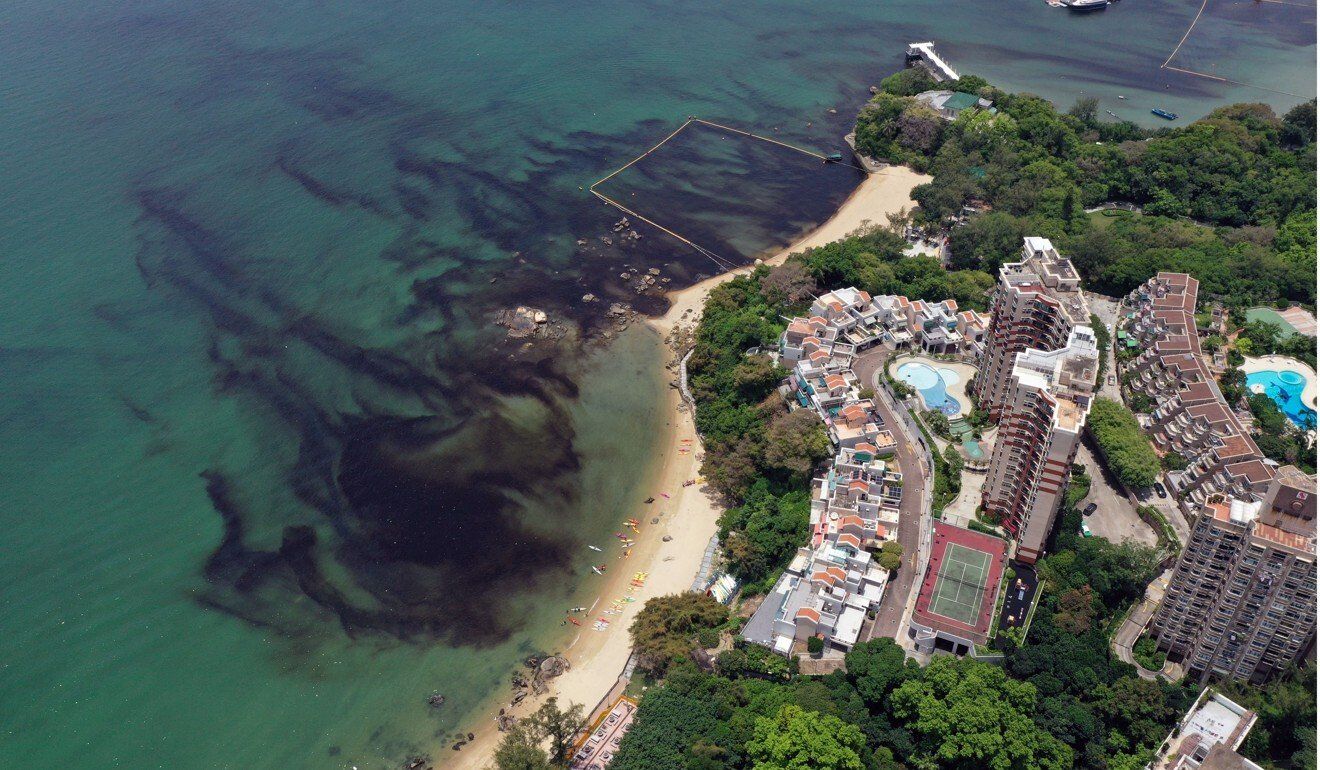 Kadoorie Beach and Cafeteria Old Beach in Tuen Mun were hit by red tides.

According to an interdepartmental red tide working group, seven were sighted last week, covering Golden Beach, Cafeteria New Beach, Cafeteria Old Beach, Kadoorie Beach, Butterfly Beach and Castle Peak Beach in Tuen Mun, and also Castle Peak Bay.

On Monday, red tide sightings were reported at Victoria Harbour, the Cheung Sha Wan Fish Culture Zone and waters off Tsuen Wan and Tung Chung. No associated fish deaths were reported.

Red tides are areas of seawater discoloured by large concentrations of microorganisms that may deplete levels of dissolved oxygen. Sightings of the natural phenomenon – which can be brown, pink or red in colour – usually peak in the spring.

A spokesman for the department said all the red tides were formed by Polykrikos geminatum, an aquatic non-toxic organism that is not common in Hong Kong waters.

"The [department] will continue to closely monitor the situation at fish culture zones and provide advice to mariculturists whose culture zone is affected by red tide. The [department] also works closely with other departments in response to red tide sightings and follows up with water sample analysis," he said.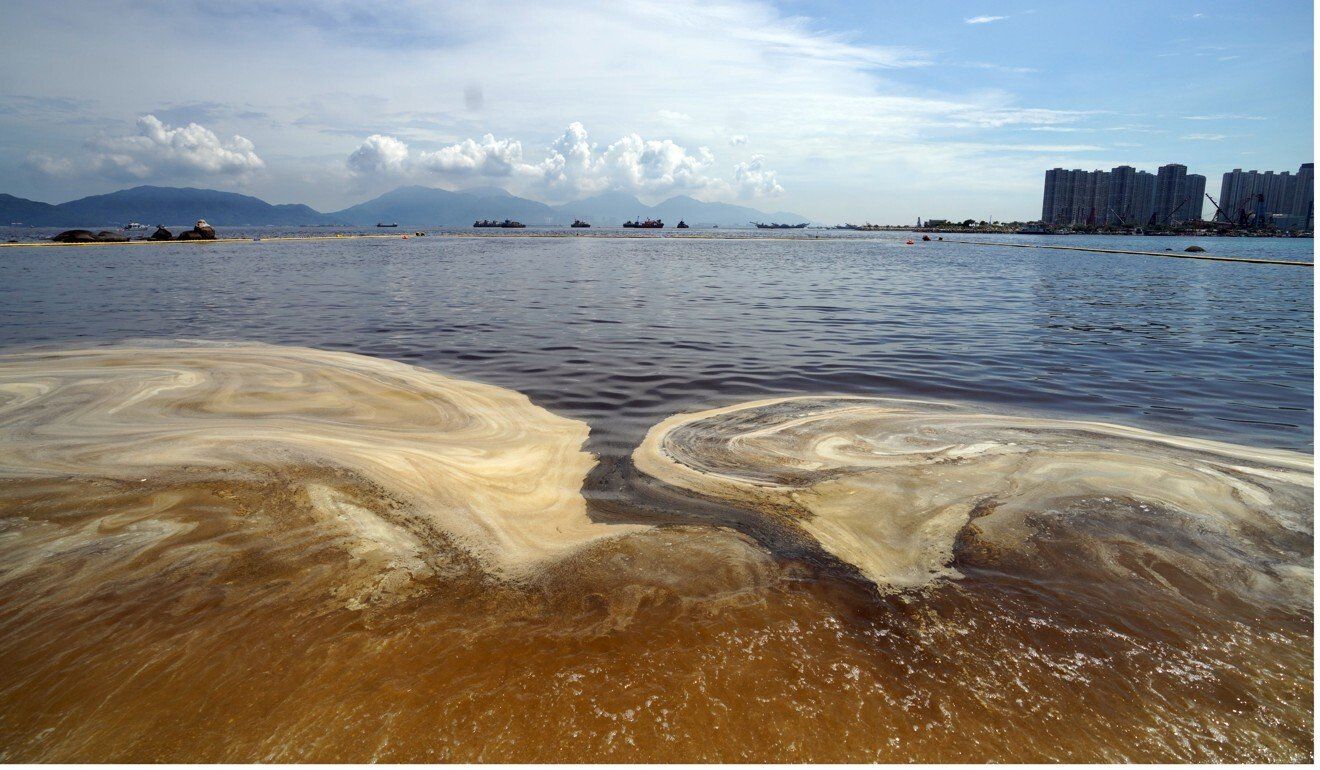 The red tide at Kadoorie Beach.

The spokesman said the causative species for red tide varied for different cases.

"Various factors, such as nutrient level, water temperature, salinity, current and water stratification may contribute to red tide formation. It is difficult to isolate a single cause," he said.

Jeffery Chung Tzu-hao, a research assistant at City University's State Key Laboratory of Marine Pollution, said it was difficult to pinpoint a particular reason for the growing trend of red tides.

"There could be a lot of reasons, such as rising temperatures or rainy weather which could facilitate the growth of red tides," he said.

The Observatory said owing to a stronger than normal upper-air anticyclone over southern China, July was unusually hot in the city this year with the monthly mean maximum temperature hitting 32.6 degrees Celsius (90.7 degrees Fahrenheit).

Chung urged the public to actively monitor the occurrence of red tides and report them to the government so it would have more data for investigations and analysis.

"The government needs to get hold of more data before it can identify the extent of red tides and the real reason behind them," he said.