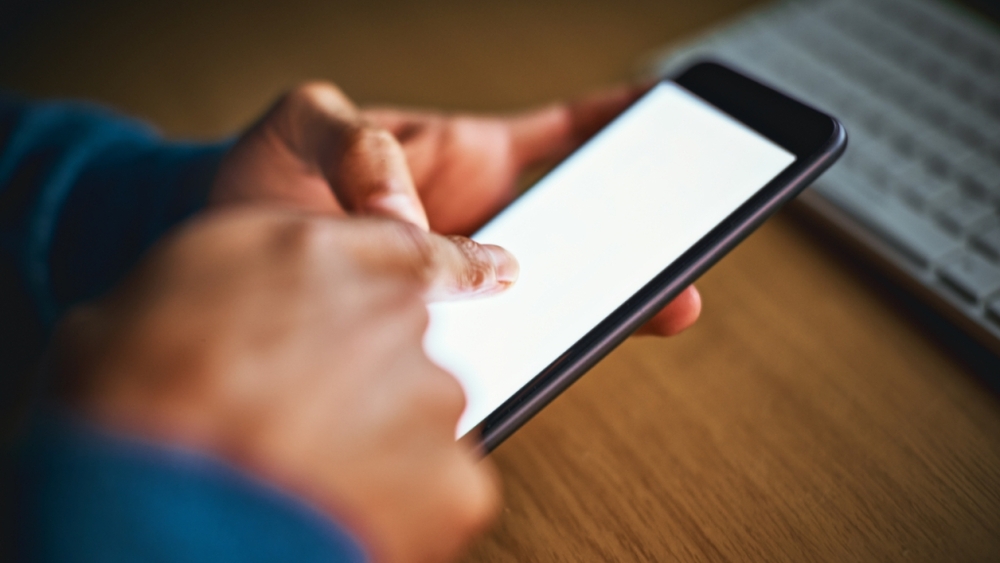 Victim of phone scam arrested over pretending kidnapped
A girl from China who had fallen victim to a phone scam was arrested by the police yesterday for pretending to be kidnapped and blackmailed parents.
The 18-year-old was charged with wasteful employment of police on October 1 after she falsely declared to be detained but was found free in Mong Kok.

Police received a report from the girl's parents on September 30 claiming their daughter, who came to Hong Kong recently to study, was kidnapped.

The girl's parents said they received blackmails from kidnappers for HK$5 million ransom, with photos and videos showing the girl being confined to freedom and injured.

Officers of Kowloon West Regional Headquarters launched an investigation, after which they spotted the girl showing up freely in the street of Tsim Sha Tsui on Saturday. The force later arrested her in Mong Kok.

The girl, surnamed Zou, admitted she received telephone calls from people who claimed to be enforcement officers of the mainland in August accusing her of engaging in crime.

She once transferred HK$200,000 to the officer last month to prove she was not a criminal.

Zou added that the officers later asked her to "take part in a secret action" that targeted a female wanted criminal, which required her to pretend to be kidnapped and make videos by herself".

Officers believed the fraud received files from Zou after she did accordingly and sent them to her parents for blackmailing ransom.

Zou is now in custody, and the police will deploy further investigation to search for the scammer involved.