Woman, 65, suffers largest single loss for this type of fraud in Hong Kong history, but the impact of the scam is said to barely dent the family's wealth.
A 65-year-old retiree suffered the biggest phone scam loss in Hong Kong history when swindlers impersonating mainland Chinese officials duped her out of nearly HK$69 million (US$8.9 million), police said on Friday as they revealed the arrest of three suspects.

Her losses from last October's fraud were about HK$10 million more than what was conned out of a local businessman five years ago, the previous largest case for this type of scam.

The woman was riding the MTR home to Yuen Long on October 20 when she received a call from a man claiming to be a mainland law enforcer.

"She was accused of being involved in money-laundering activities in mainland China," said Chief Inspector Mok Tsz-wai, of the Kowloon East regional crime unit.

"She was instructed to transfer all her savings into one of her bank accounts immediately and was then lured into revealing the password and details of the account."

The victim realised it was a scam about a week ago when she received a call from her banker saying HK$68.9 million had been transferred out of her account.

According to the force, the cash was transferred to four bank accounts in Hong Kong and another 10 on the mainland.

The woman is the wife of a local businessman who invests in estate property in Hong Kong. It is understood the amount she lost did not have much effect on her family's wealth.

Officers arrested three Hong Kong men between Tuesday and Thursday in connection with the case.

One of the suspects is the owner of a money exchange company, 50, who was accused of transferring part of her money – about HK$600,000 – into a bank account on the mainland.

Police said the other two men were holders of accounts used to collect and launder the money involved in this case.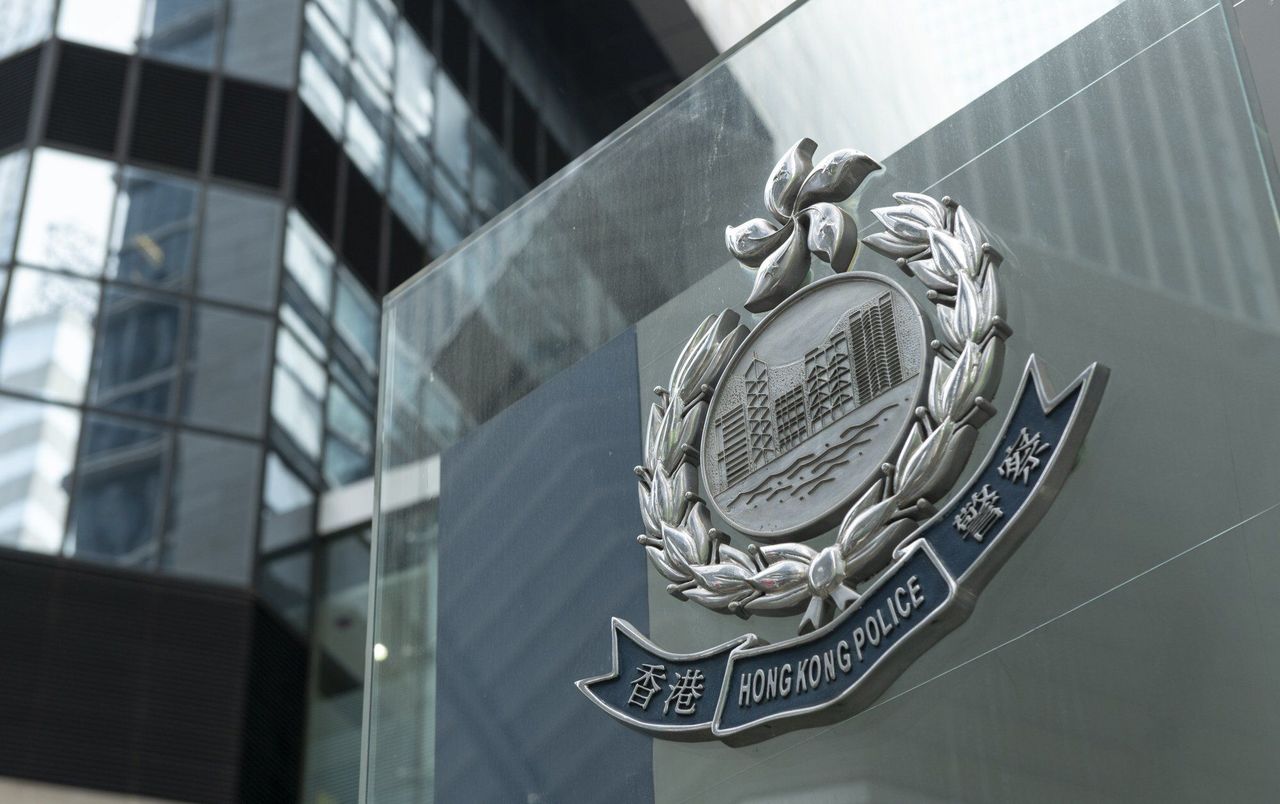 Police say reports of phone scams have risen 18 per cent in the first quarter of the year.

The trio were among five men and six women arrested in connection with 16 reports of deception in which phone scammers cheated 16 victims – 15 Hongkongers and one mainlander – out of HK$130 million in total between May last year and March this year.

Mok said most of the suspects were holders of bank accounts that phone fraudsters used to collect and launder the proceeds of crime.

He said police managed to freeze bank accounts containing HK$12 million, believed to be criminal proceeds.

Among the 16 victims, the youngest is a 15-year-old schoolboy who was tricked out of HK$40,000.

According to police, two of the 16 phone scams involved the "guess who I am" fraud in which swindlers pretended to be the victim's relative or friend and were urgently in need of money.

Mok said reports of phone scams rose 18 per cent to 200 in the first quarter of 2021, from 169 over the same period last year.

In 2020, police handled 1,193 cases of phone scams in which swindlers bagged a total of HK$574 million. Telephone fraud is a trans-jurisdictional crime, according to police, and swindlers usually make their calls from outside Hong Kong.

Police said the investigation in the latest case was continuing, with further arrests possible.