Lee was a core columnist for the city's now-defunct tabloid-style newspaper Apple Daily.
Veteran critic and journalist Lee Yee, who was a celebrated columnist for the now defunct tabloid-style newspaper Apple Daily in Hong Kong, has died in Taiwan at age 87.

The prominent commentator, who moved to Taiwan in 2020, died at 9am on Wednesday at the Cathay General Hospital in Taipei, according to his daughters and the island's semi-official Central News Agency. Lee wrote about mainland Chinese, Hong Kong and Taiwanese politics for more than fifty years.

"He stood up for the weak, shouted for freedom and spoke the truth," said writer Chip Tsao, who praised him as Hong Kong's pioneer of hipsters and a representative of liberal intellectuals.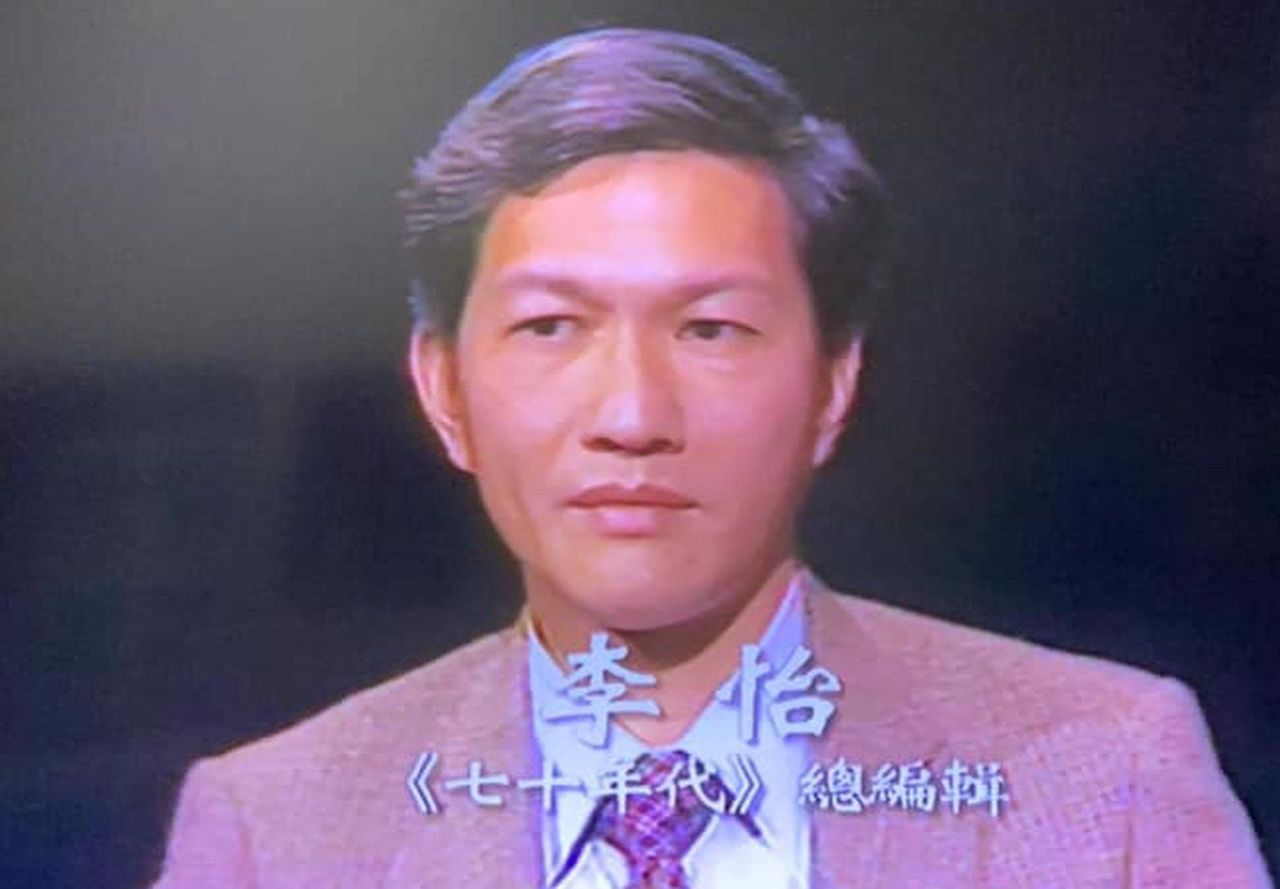 Lee Yee wrote about mainland Chinese, Hong Kong and Taiwanese politics for more than fifty years.

Lee's death was confirmed on his Facebook account on Wednesday night, in a message by his two daughters expressing their deep sadness.

The commentator, whose original name is Li Bingyao, was born in Guangzhou in 1936 to a family who were staunch supporters of the Chinese Communist Party. He moved to Hong Kong in 1948 and completed his studies in the city.

Lee's secondary education was completed at the Heung To Middle School. He started his writing and editing career in 1956.

In February 1970, as an idealist who believed communism was the only hope for the new China, Lee founded the magazine Seventies Monthly, a publication which viewed its role as an explainer of mainland policies and a critic of the nation.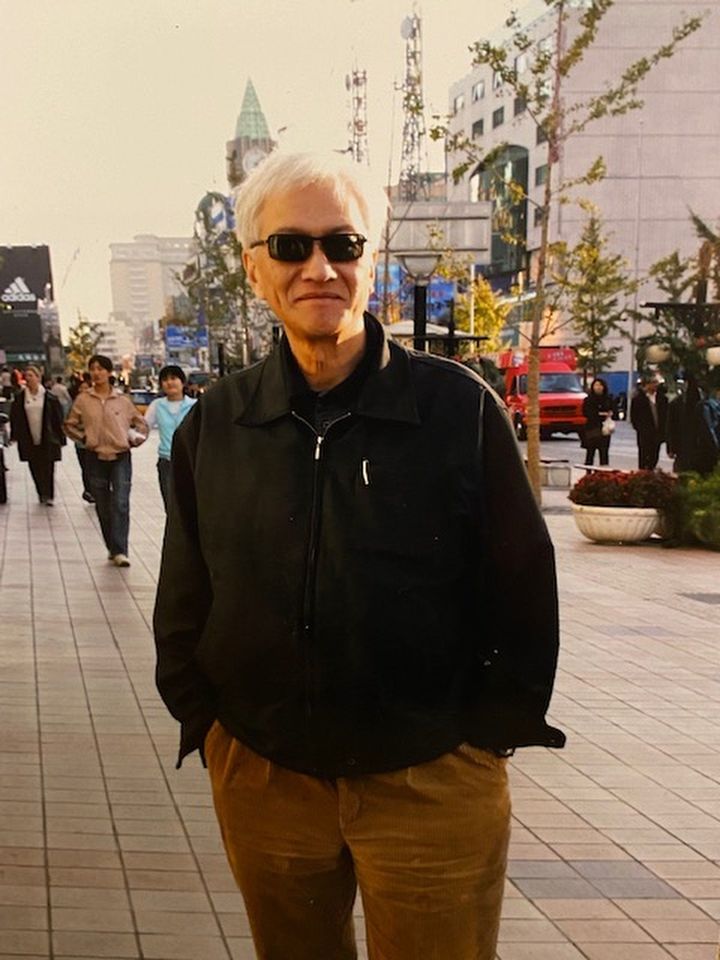 Lee Yee moved to Taiwan in 2020.

The magazine was banned on the mainland from 1979 for printing articles in support of dissidents.

Lee withdrew his support for the Communist Party after the banning of the magazine, which then began criticising the ruling party.

The publication was renamed The Nineties Monthly and Lee moved its operations to Taiwan in the 1990s, prompted by fears that Beijing would stifle media freedom after 1997, when Britain handed the city back to the Chinese government. It stopped publishing in May 1998.

Lee was a major columnist and later an editorial writer for Apple Daily from its inception in 1995 and became known for his criticism of the Chinese government until the newspaper closed in June last year amid government pressure.

Lee relocated to Taiwan in 2020 after the Beijing-imposed national security law was implemented in Hong Kong. He said at the time that he would "complete the last of his life" there.

In November last year, he was reportedly sent to the National Taiwan University Hospital in Taipei after a heart attack, although his condition stablised after treatment.

A ceremony for Lee will be held at the Second Funeral Parlour on October 22, according to the news agency.

Beijing imposed the national security law on Hong Kong in 2020 to target acts of secession, subversion, terrorism and collusion with foreign forces.