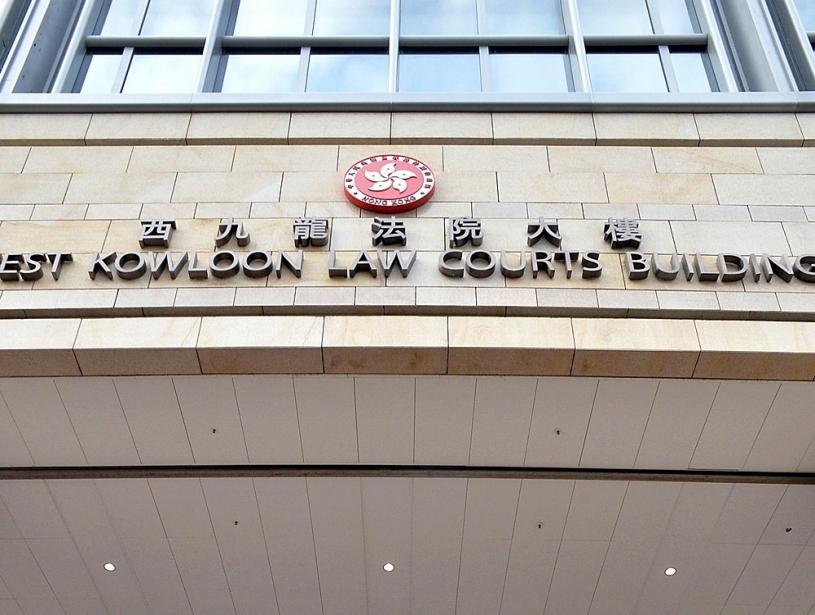 Vet charged with raping female colleague released on bail
A 29-year-old veterinarian was on Friday released on bail after he appeared in the West Kowloon Magistrates' Courts for allegedly raping his female colleague.
Cheng Tak-sing was charged with raping his female co-worker, identified as X in court, in a flat at Mei Foo Sun Chuen on December 21, 2021.

Cheng appeared before magistrate Amy Chan Wai-mun in the court on Friday and saw his case adjourned to February 4, 2022, awaiting further police investigation.

Cheng was granted bail of HK$50,000 cash deposit and HK$50,000 personal surety by his father.

During this period, he must report to the police station three times a week, hand over all his travel documents, and live at the address he gave the police.

He must not contact witnesses summoned by the prosecution directly or indirectly or leave the city.