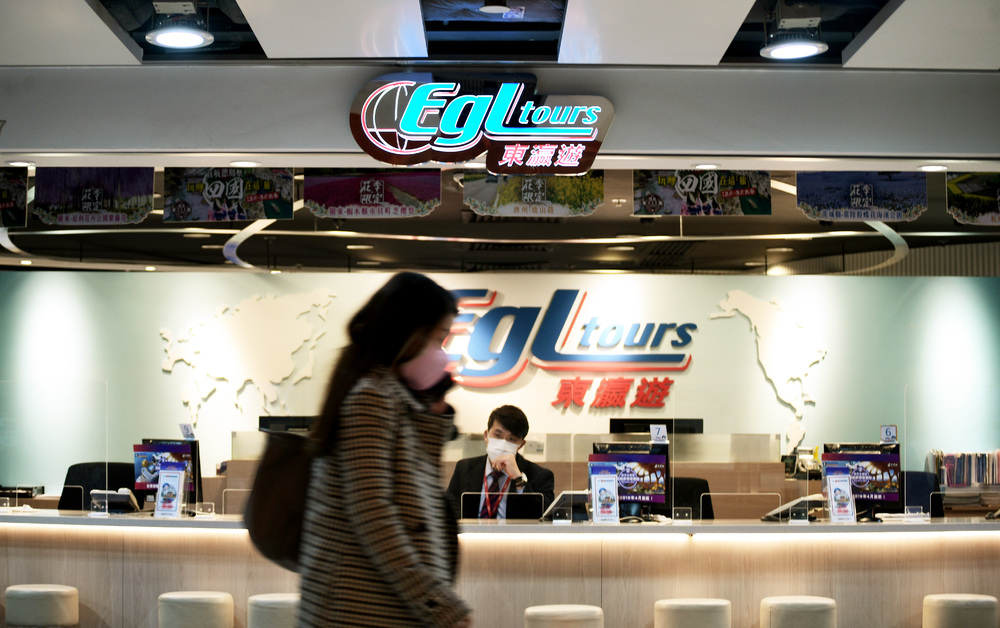 Vaxxers to win free stay at two Japanese hotels under EGL tours for a year
Vaccinated citizens may win free hotel stays in two Japanese hotels under EGL Tours for a year worth HK$400,000.
The travel agency will hold a lucky draw to boost the city's inoculation rate. There will be a total of 1,843 prizes worth over HK$2 million.

It is open to citizens who completed vaccination by September 15. Registration will open in early July and close on September 15.

The winner of the grand prize can enjoy hotel stays for a year at the suites of Osaka Hinode Hotel and Okinnawa Hinode Resort and Hot Spring Hotel for a year.

The winners of the second and third prizes can also enjoy year-long free hotel stays at the two hotels respectively.

The agency also give out 40 round trip tickets to Japan and 40 nights of hotel stay.

A thousand participants will win a "seacation" voucher worth HK$500, while another 800 participants will win vouchers worth HK$500 for travel tour to Japan.