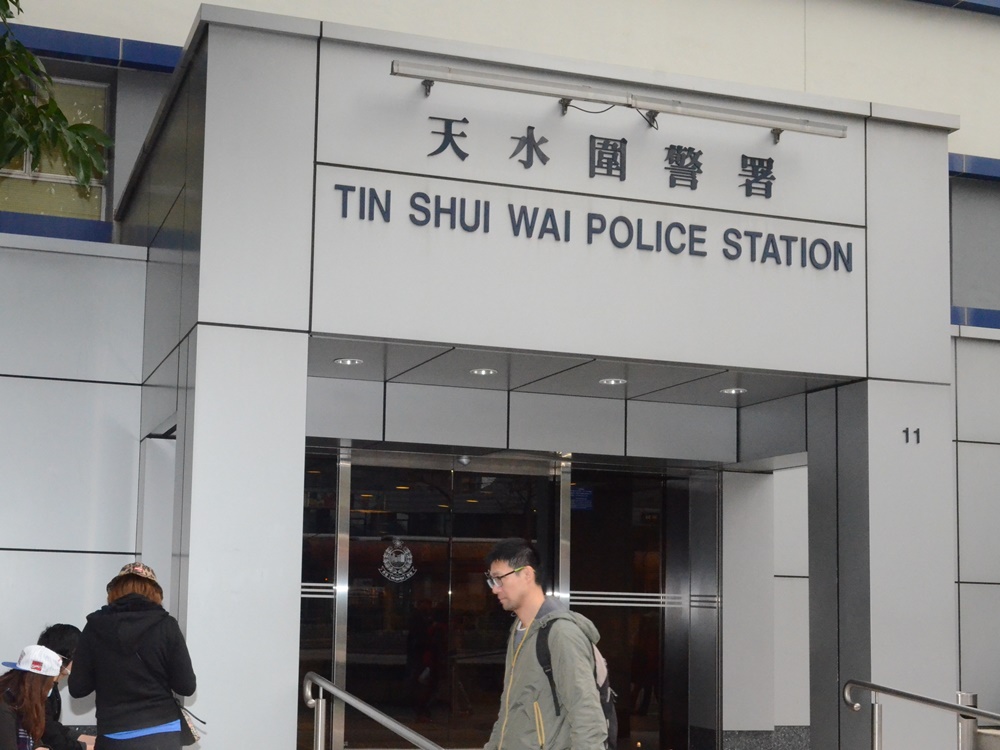 Van driver robbed of 35 cats and dogs in Lau Fau Shan
A van driver was on Friday morning robbed of 35 cats and dogs in Lau Fau Shan by three robbers when driving the animals to a volunteer vet center for sterilization.
The incident, which took place at 9.55am on Friday, was reported by the 28-year-old van driver surnamed Lam. Lam told police that he was driving the van along Deep Bay Road in Lau Fau Shan near Fung Kong Tsuen when he was intercepted by the three robbers.

The robbers broke the van's windows with their hammers and forced Lam to get out of the vehicle. The hammer-wielding trio also attacked Lam, who injured his head and hands.

They got into the van themselves, drove it forward by about 100 meters, and transferred the animals to a getaway vehicle. They then set off heading towards Ha Tsuen in Yuen Long.

Police later arrived at the scene upon receiving the report from Lam, who was admitted to Tin Shui Wai Hospital for treatment in a conscious state.

The case was listed as robbery after an initial investigation. The case is now handled by the Yuen Long district crime squad, and no one has been arrested so far.

It was understood that Lam is an animal volunteer who collects stray animals in the area and sends them to a volunteer center for sterilization. The van belongs to Lam's father, and Lam, at that time, was delivering the animals to the center for the operation.