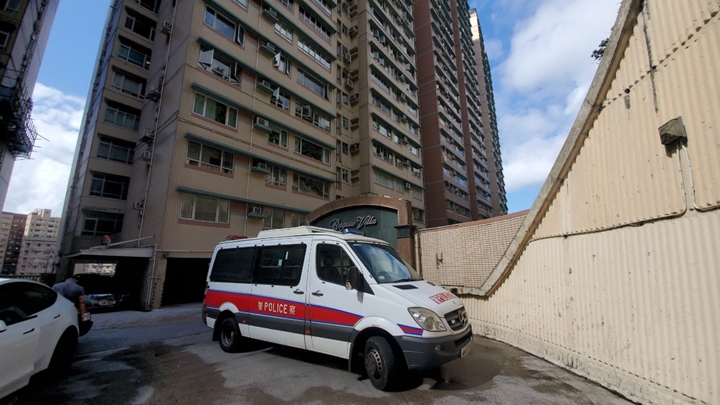 Valuables including luxury watches stolen from Pok Fu Lam home
Police were called to an upscale housing estate in Pok Fu Lam on Monday morning after a flat there was robbed of valuables including luxury watches.
The break-in came to light at about 9am this morning when the female tenant living in the Baguio Villa flat woke up to a complete mess at home with sign of it being ransacked.

Police officers were called to the scene and an initial investigation showed that the tenant was robbed of a few luxury watches.

Officers reviewed the estate's surveillance camera footage and no arrests were made so far.