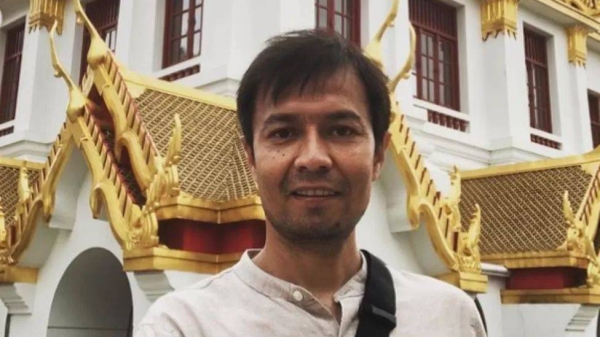 Amnesty International Retracts Allegations Against Uyghur Student in Hong Kong, Apologizes for Slander
Amnesty International has corrected a report alleging that a Uyghur student, Abuduwaili Abudureheman, had gone missing from Hong Kong airport.
The student has since been accounted for by his university colleagues, who say he is safe in Seoul.

The Hong Kong government has called on Amnesty to apologize for "maliciously smeared" and "slandered" Hong Kong and China.

The original report had claimed that Abuduwaili had been interrogated by Chinese police upon arriving at Hong Kong airport before losing contact with family and friends.

A correction was added to Amnesty's original report, which stated that Abuduwaili had not traveled to Hong Kong and was safe in Seoul.

The rights organization has yet to respond to follow-up questions about how it verified its initial claims.

Amnesty's correction comes after a UN report released in 2022 accused China of "serious human rights violations" in Xinjiang, including the detention of one million Uyghurs in so-called "re-education camps."