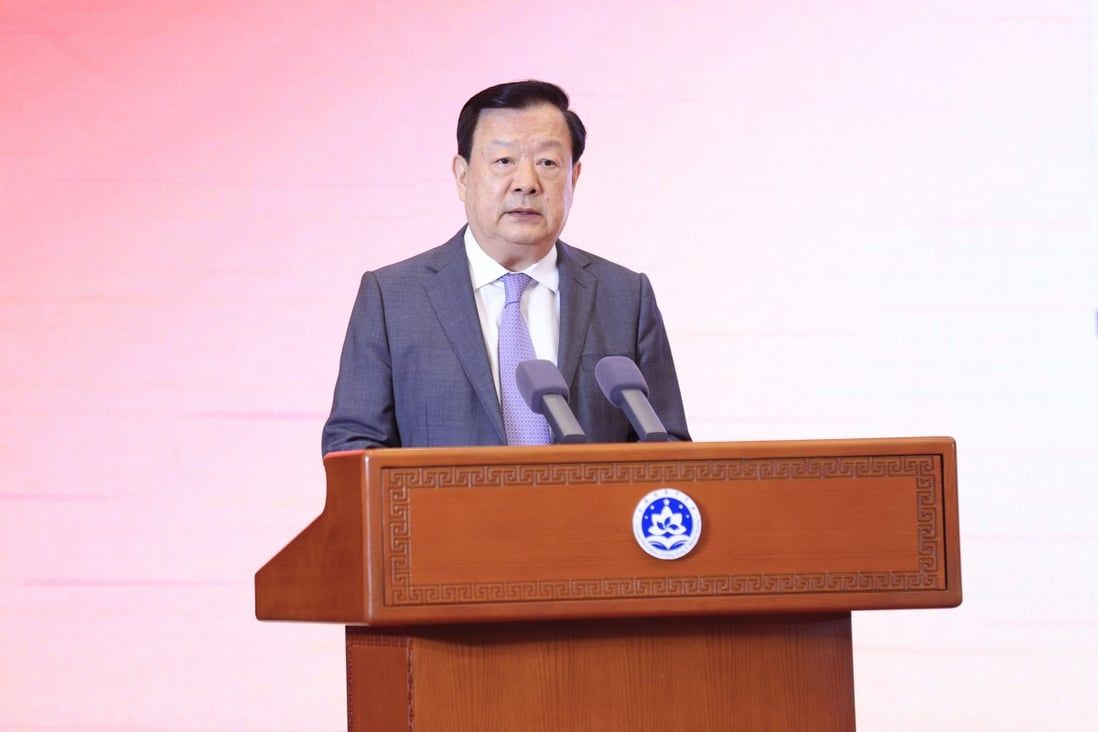 Use Communist Party theories to solve Hong Kong's issues: top Beijing official
'Investigations and studies' on Hong Kong and Macau affairs 'should be greatly enhanced', Xia Baolong says.
Officials should embrace the Chinese Communist Party's innovative theories to address Hong Kong's issues, the head of Beijing's top office overseeing the city's affairs has said ahead of his six-day trip which will involve visits to major cultural sites and financial institutions.

Xia Baolong, the director of the Hong Kong and Macau Affairs Office (HKMAO), on Wednesday said in a statement that "investigations and studies" on both cities "should be greatly enhanced".

"The party's innovative theories should be fully utilised to study and resolve new problems in Hong Kong and Macau," he was cited as saying at a study session on Chinese President Xi Jinping's thoughts on socialism with Chinese characteristics for a new era.