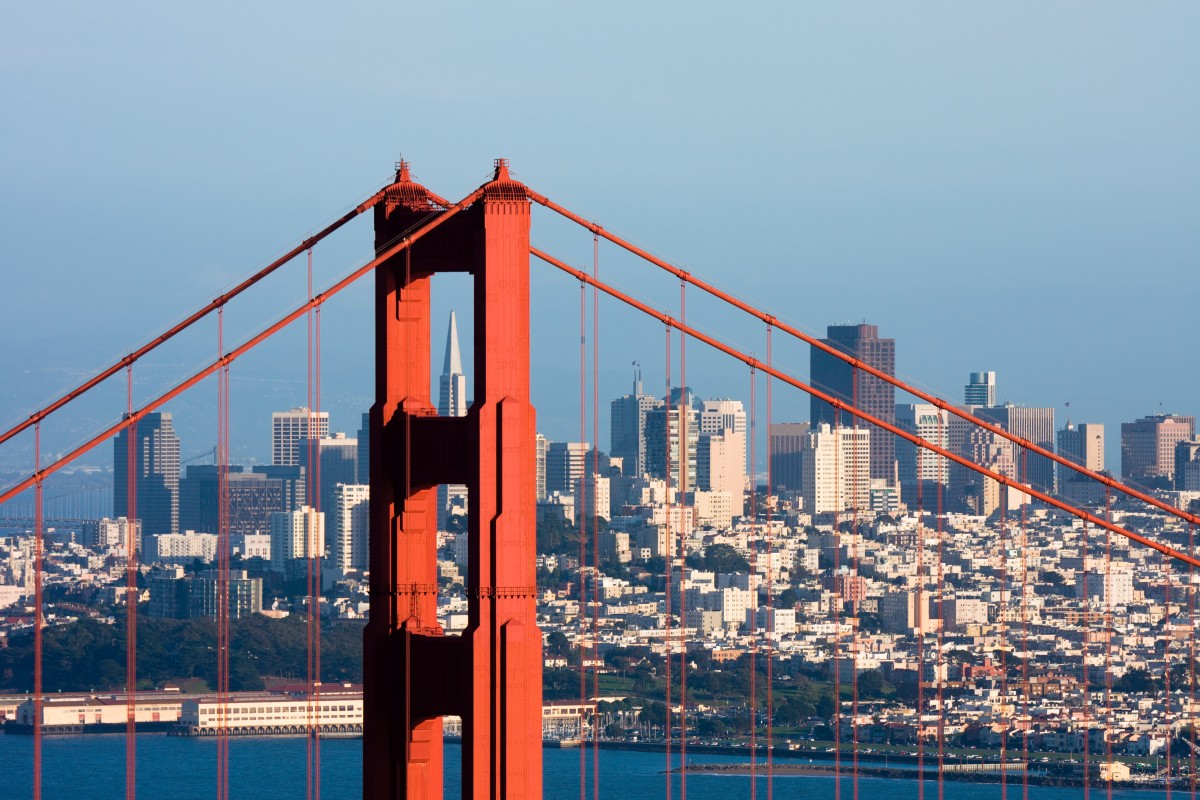 Hong Kong Chief Executive Calls on US to Act in Accordance with Conventions and Invite Territory to Apec Summit
John Lee, the Chief Executive of Hong Kong, has emphasized that the United States must "act in accordance with conventions" and invite Hong Kong to the Apec (Asia-Pacific Economic Cooperation) summit to be held in San Francisco in mid-November.
Lee stated that Apec "does not belong to any country or economy" and that the US's actions will determine the success of the meeting.

The invitation of Hong Kong to the Apec summit has been a contentious issue as some countries, including China, have raised concerns about the US's decision to invite the territory.