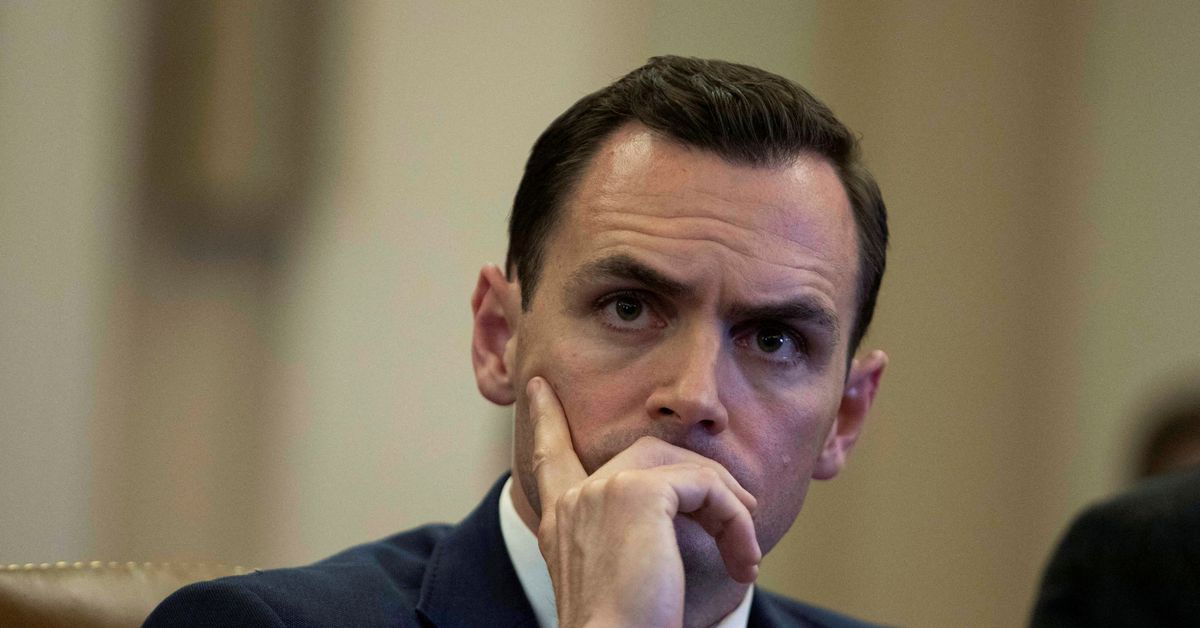 China's Leading Memory Chip Maker Faces Trade Curbs as U.S. and Allies React to Beijing's Ban on Micron Chips
The Chair of the U.S. House of Representatives' committee on China, Mike Gallagher, is calling for the U.S. Commerce Department to put trade curbs on Chinese memory chip maker Changxin Memory Technologies (CXMT) after Beijing earlier this week banned the sale of some chips by U.S.-based Micron Technology Inc (MU.O).
Gallagher is concerned that CXMT, China's leading maker of DRAM memory chips, will benefit from Micron being barred from China's massive chip market.

He is also calling for the Commerce Department to ensure that no U.S. technology goes to CXMT, YMTC, or other Chinese firms operating in the industry, and for South Korean allies to act similarly.

The move by China sparked tough language from key lawmakers and the White House.

Analysts believe that CXMT's chips are two to three generations behind industry leaders Micron, Samsung and SK Hynix.

Semiconductor chips are measured differently depending on the tools and materials used in their production and design, according to Dan Hutcheson, vice chair of TechInsights Inc.

There can be debates among the makers and buyers of memory chips about how these chips should be measured.