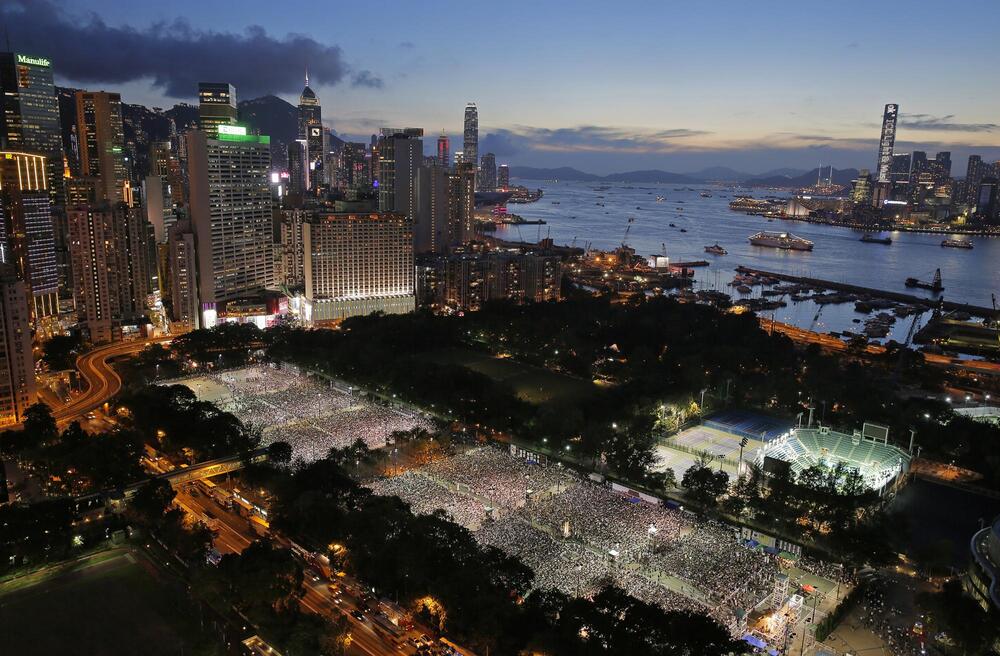 US calls for full accounting of Tiananmen, says will 'honor sacrifices' of those killed, and 'brave activists' who carry on
The United States said Thursday it stands "with the people of China" in their fight for human rights on the eve of the anniversary of Beijing's deadly Tiananmen crackdown, AFP reports.
Secretary of State Antony Blinken said the US will "honor the sacrifices of those killed 32 years ago, and the brave activists who carry on their efforts today in the face of ongoing government repression."

"The United States will continue to stand with the people of China as they demand that their government respect universal human rights," Blinken said, while also calling for "transparency" over Tiananmen Square. This, he said, included "a full accounting of all those killed, detained, or missing."

"The Tiananmen demonstrations are echoed in the struggle for democracy and freedom in Hong Kong, where a planned vigil to commemorate the massacre in Tiananmen Square was banned by local authorities," Blinken said.