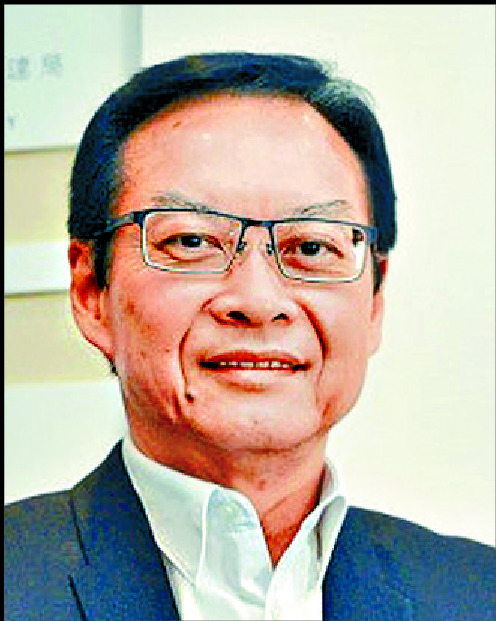 URA to measure Sham Shui Po pulse in survey
Tens of thousands of Sham Shui Po residents in some 1,800 buildings will be surveyed by the Urban Renewal Authority in a study to begin this month to prepare for revitalization of the neighborhood, managing director Wai Chi-sing said yesterday.
In a blog posting, Wai said over 1,200, or nearly 70 percent, of buildings in the 130-hectare area within Tai Po Road and Berwick, Tung Chau, Boundary and Hing Wah streets are at least 50 years old.

"We will collect opinions on conditions of buildings in the area, how to improve their living environment and their preferences on future development," he said.

"We hope to find a suitable plan to release the potential on the plot of land."

Apart from interviewing landlords, random surveys will also be conducted on the streets to understand residents' views and suggestions on the revitalization.

A consultancy, commissioned to conduct the poll from this month, is expected to complete it by the end of June.

Wai said the study comes as part of six steps to design a comprehensive blueprint for urban revitalization in Sham Shui Po.

The first three involve the conducting of baseline analyses; replanning and searching for potential; and designing a development blueprint.

Next, the plan will go through a technicality assessment and involve a final report, before the revitalization project is launched.

The redevelopment will strive to retain the district's characteristics and culture.

"During the 1950s and 1960s, a lot of textile and apparel-related businesses operated near Yi Chau, Nam Cheong and Ki Lung streets," he wrote.

In the 1980s, Ap Liu Street saw the emergence of electronic appliance vendors and quickly developed into a center for telecommunication and digital products.

"Since 2010, cultural and creative industries and coffee shops also joined the district near Tai Nan Street, which has become a hot spot among youngsters in recent years," Wai wrote.

He said the study is a major first step toward improve livelihood in the district.

"After a district study for Yau Tsim Mong [in 2017], the URA was invited to initiate another urban research planning in Sham Shui Po and Tsuen Wan," Wai said.

He called for landlords, residents and professional groups to work with the authority to speed up the revitalization.

In her 2021 policy address, former chief executive Carrie Lam Cheng Yuet-ngor announced the initiation of studies for Sham Shui Po and Tsuen Wan, with a view toward completing them by this year.