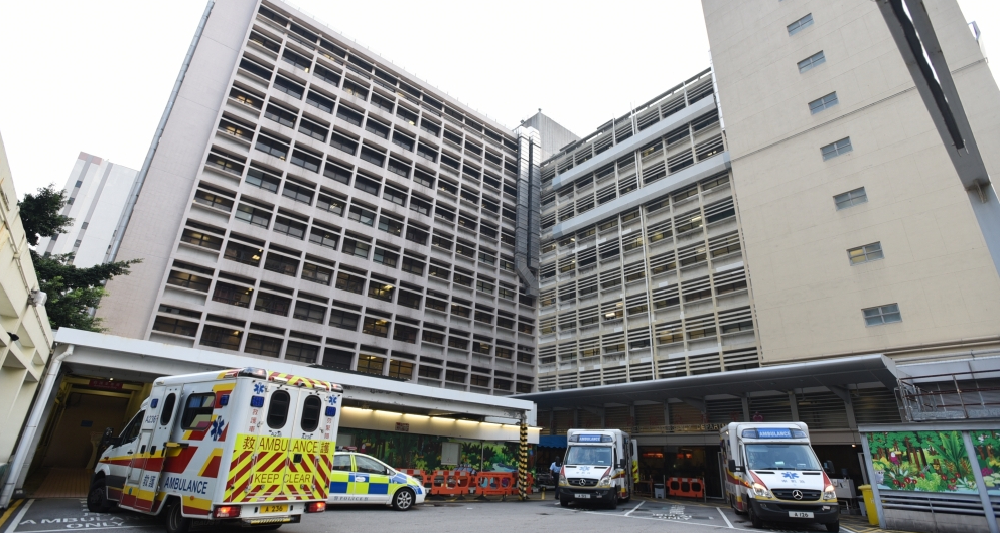 Uproar among medics as govt mulls mandatory public sector work
Healthcare professionals were in an uproar after the government said it's looking at whether it will in future require them to work in public institutions for a specified period of time, said Tony Ling Siu-chi, president of the Hong Kong Public Doctors' Association.
Chief executive John Lee Ka-chiu proposed the move in his policy address earlier to help ensure sufficient healthcare manpower for the public healthcare system amid a chronic shortage.

Speaking on a radio program on Tuesday, Ling said most medical school graduates in Hong Kong are getting specialist training and experience in public hospitals that already requires them to work in the public sector for a minimum of six years.

He also raised concerns that the mandate may backfire, causing students to study medicine overseas instead of pursuing their studies in Hong Kong.