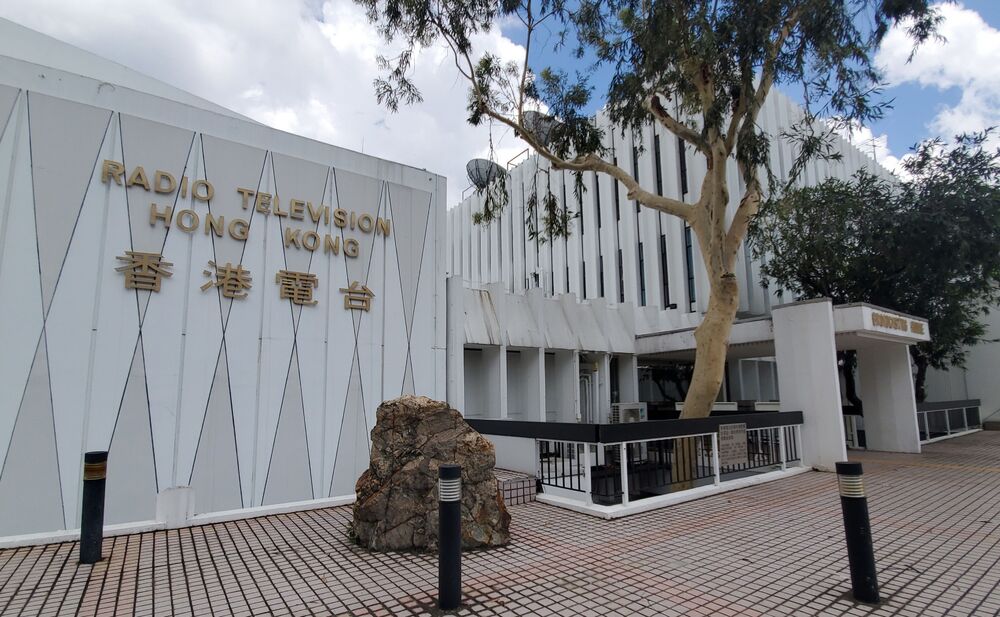 Upholding the constitutional order and "one country, two systems" is an overriding principle: RTHK's latest editorial guideline
Staffers at Hong Kong's public broadcaster were told to respect and uphold the constitutional order and the "one country, two systems" principle, according to a latest editorial guideline.
Radio Television Hong Kong today issued the new guideline to employees, saying that as a government department, staffers should stick to the overriding principles of national sovereignty and territorial integrity in its governance and programming arrangements.

The document includes 13 editorial policies, one of which states the broadcaster should avoid becoming a platform to encourage, incite, promote, glorify, endorse or sympathize with acts or activities that endanger national security or contain any content that is not conducive to national security.

For example, it shall not cause or deepen hatred, discrimination or hostility against the central government or SAR authorities.

The guideline also said editorial supervisors must be alerted if production teams are making programs involving sensitive issues, such as interviews with criminals and people wanted by the police.

All employers must heighten alertness to possible or potential conflicts of interest, as they were warned to be careful on their activities even on their private social media accounts.

The document also stated that all the production staffers must strictly adhere to the editorial policies set out in the document or risk disciplinary action.