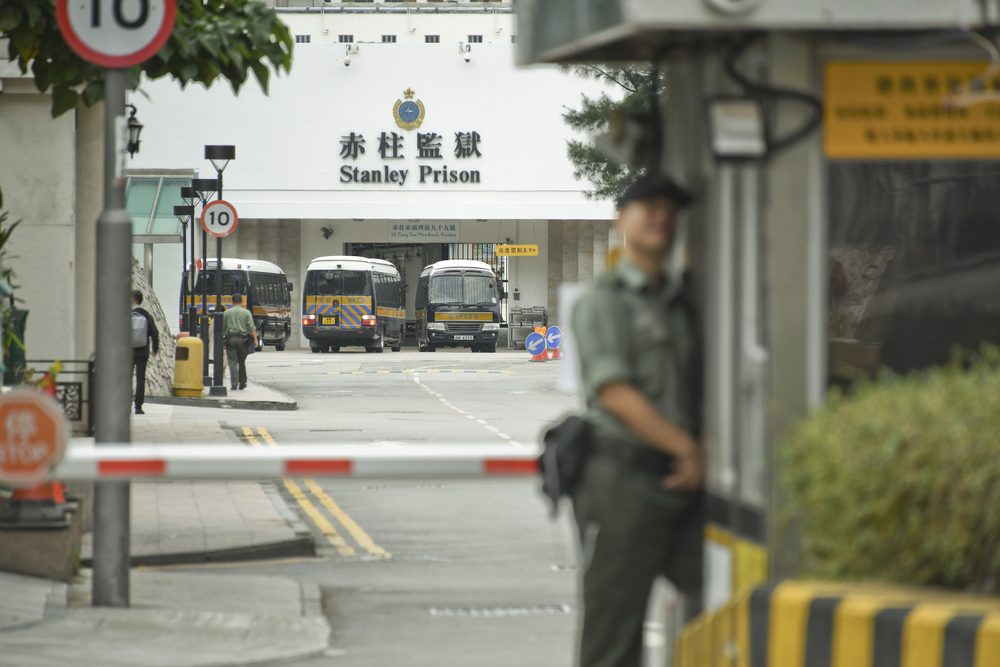 Up to 1,315 in jail over 2019 anti-extradition protests, says security chief
Hong Kong's security chief said up to 1,315 people are currently in jail over the 2019 anti-extradition protests, with 345 of them aged 21 or under.
This came as lawmaker Chan Pui-leung on Wednesday asked the government official about how authorities are supporting young persons in custody over the protests to reintegrate into society.

In response, Secretary for Security Chris Tang Ping-keung said the Correctional Services Department is working to soon introduce an e-learning platform for persons in custody, offering those in custody access to e-learning materials.

The department also assisted inmates in signing up for various public examinations and has liaised with local institutions in helping inmates finish their studies, said Tang.

Meanwhile, the security chief brushed aside lawmakers' concern that local employers were reluctant to offer opportunities to rehabilitated persons released from jail, saying there were plenty of job opportunities available for them in the market.

He said some 470 corporations in Hong Kong have committed to up to 800 job opportunities for rehabilitated persons, with three of the corporations even offering job opportunities in the Greater Bay Area.

Tang stressed that the department has kept a close tab on rehabilitated persons' employment status and will continue to review their work, thus, proactively promoting diversified vocational training for inmates.