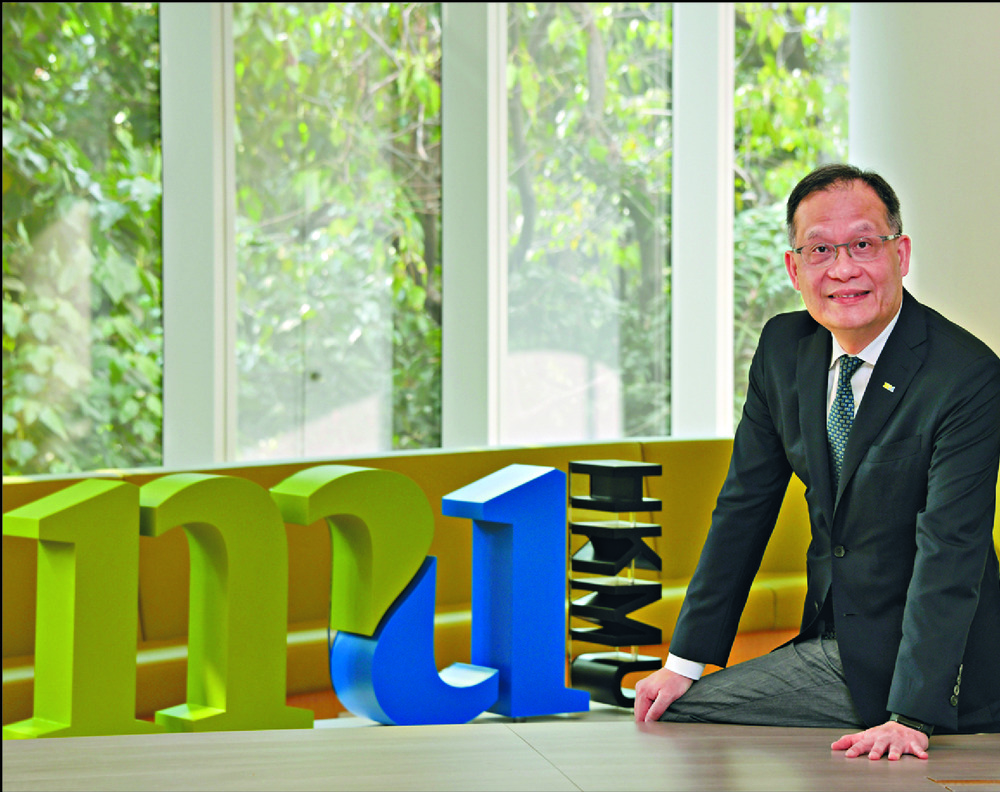 University plans to ease student paths
The president of Hong Kong Metropolitan University says the university will reduce credits for each course so students can have more time to choose minors or even an additional major.
Paul Lam Kwan-sing told Sing Tao Daily, The Standard's sister paper, that students do not have time to take up more courses.

"At the moment, all courses consist of five credits. I think that all credits should be changed to three, aligned with other universities," Lam said.

After the reform, he expects students to have more time so they can choose a minor or have a double major. However, it could take time for specific professional courses to get approval to reduce credits.

Lam said the teaching materials of each department were equipped with the perfect framework as they have been written by experts and scholars.

The advantage of adopting an administrative-led style in school is that it is easy to monitor and guidelines are easy to follow. However, such a style is not as flexible as the "teaching staffers-led" style, said Lam.

For example, the university's human resources department used to take the lead in recruiting scholars, but now the university's scholars will step forward.

He joked that the university has been placing recruitment advertisements for a long period since he assumed the position. Lam said: "We have to be at the head of the game when it comes to hiring talent. We can't hire a person only when one person has left."

When asked if the emigration wave could be a blow to the school's recruitment of new teaching staff, he admitted that dozens of professors had resigned over the past five months since he assumed his position in April.

"Around one or two have already resigned due to migration indeed," Lam said.

He said the resignation situation is not uncommon and that Hong Kong has unique advantages to draw talent.

Lam also said he is confident about the school's admissions next year as this year's admissions have seen a five percent increase.

"In the future, the school would strengthen its recruitment of overseas students via the Belt and Road Initiative, making the campus a more culturally diverse environment."

Formerly known as the Open University of Hong Kong, the school is officially called the Hong Kong Metropolitan University starting from the past month.