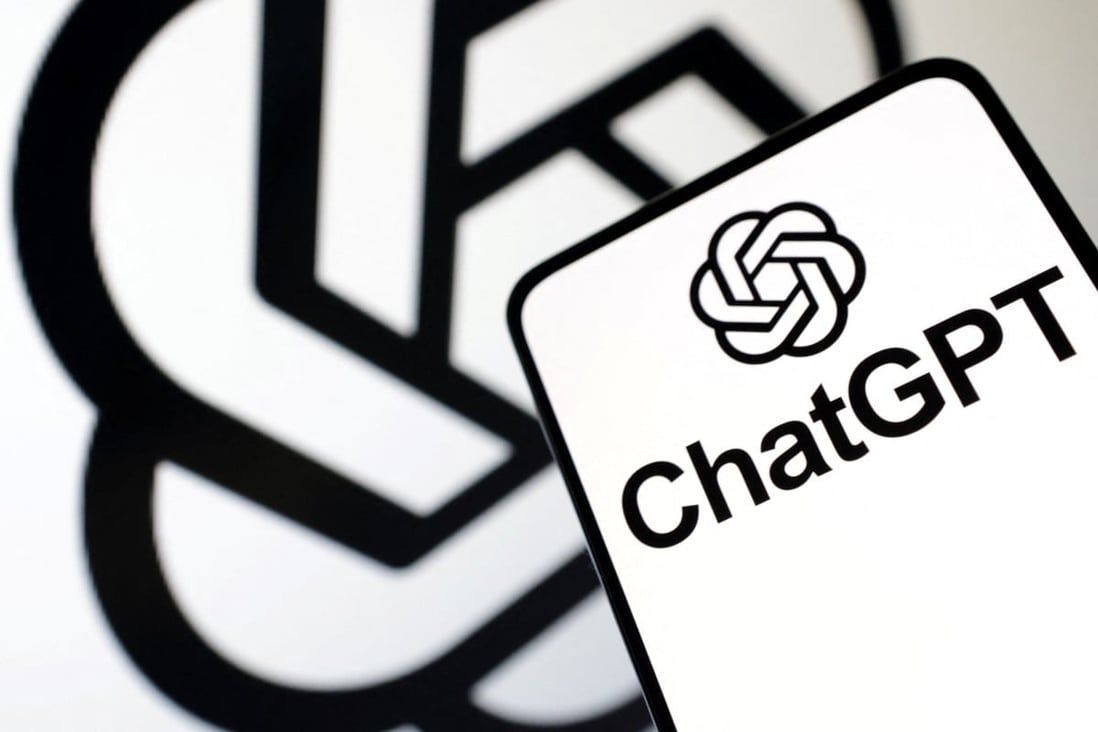 University of Hong Kong temporarily bans students from using ChatGPT
HKU vice-president says any suspected violations of ban on using AI-based tools for coursework will be treated as cases of plagiarism.
The University of Hong Kong (HKU) has temporarily banned students from using ChatGPT or any other artificial intelligence (AI)-based tool for coursework, assessments or class, with any suspected violations to be treated as plagiarism.

The tertiary education institution became the first in the city to prohibit the use of AI-based tools on campus, while Chinese University said it had set up a new committee to discuss a policy next week.

Professor Ian Holliday, HKU's vice-president for teaching and learning, issued a campuswide email on Friday announcing the decision. Students seeking exemptions would need to obtain written permission from course instructors, he said.