Professor Paul Yip's work on a new online platform that parses messages for warning signs of suicidal thoughts has earned him a nomination for this year's Spirit of Hong Kong Awards.
Hong Kong Professor Paul Yip Siu-fai, a population health expert, does not take any message from someone seeking help lightly.

Now, with a technological assist from an online platform called Open Up, the academic and his team can more quickly determine whether an individual using the text-based support service is at risk, and whether timely intervention is required to save a life.

The system, which has natural language-processing capabilities and launched in October 2018, aims specifically to meet the needs of youths experiencing emotional issues, such as relationship anxiety and study-related stress.

It uses data analytics and computerised algorithms to parse chat messages entered by those seeking help via designated Open Up channels, including its website, Facebook page and WhatsApp channel, before connecting users to a counsellor.

According to Yip, director of the Centre for Suicide Research and Prevention at the University of Hong Kong, users may not be explicit about their suicidal thoughts, even if they are harbouring such feelings.

"Counsellors often need to read between the lines and 'decode' words that have oblique meanings when engaging with their clients," he said.

That process has been made easier by the application of Open Up's artificial intelligence, he added.

"Chinese words are difficult [to understand]," Yip said, citing the character "gui", which means "tired", but can also carry connotations of bitter disappointment.

Open Up's big data technology, Yip continued, allowed the system to flag high-risk cases by comparing words used in a chat to a constantly updated keyword watch list.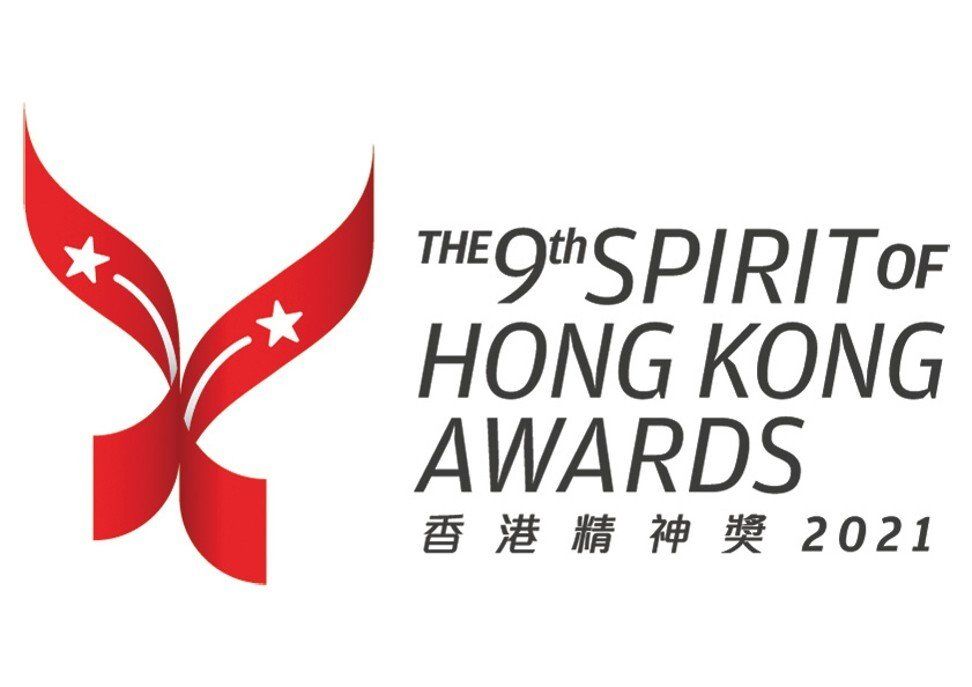 Traditional in-person counselling services had fallen out of favour with the younger generation, who now preferred to communicate online, Yip said, and an adjustment to technology trends was inevitable.

"We want to connect with the disconnected," he added.

His efforts to adopt and promote innovative methods for advancing his cause have earned him a nomination for this year's Spirit of Hong Kong Awards.

The annual event, co-organised by the South China Morning Post and property developer Sino Group, celebrates the achievements of remarkable people whose endeavours may otherwise go unnoticed.

Carmen Lai Chui-shan, also of the Centre for Suicide Research and Prevention, recommended Yip in this year's Spirit of Innovation category, which recognises individuals who are behind breakthrough technologies and innovations that benefit society.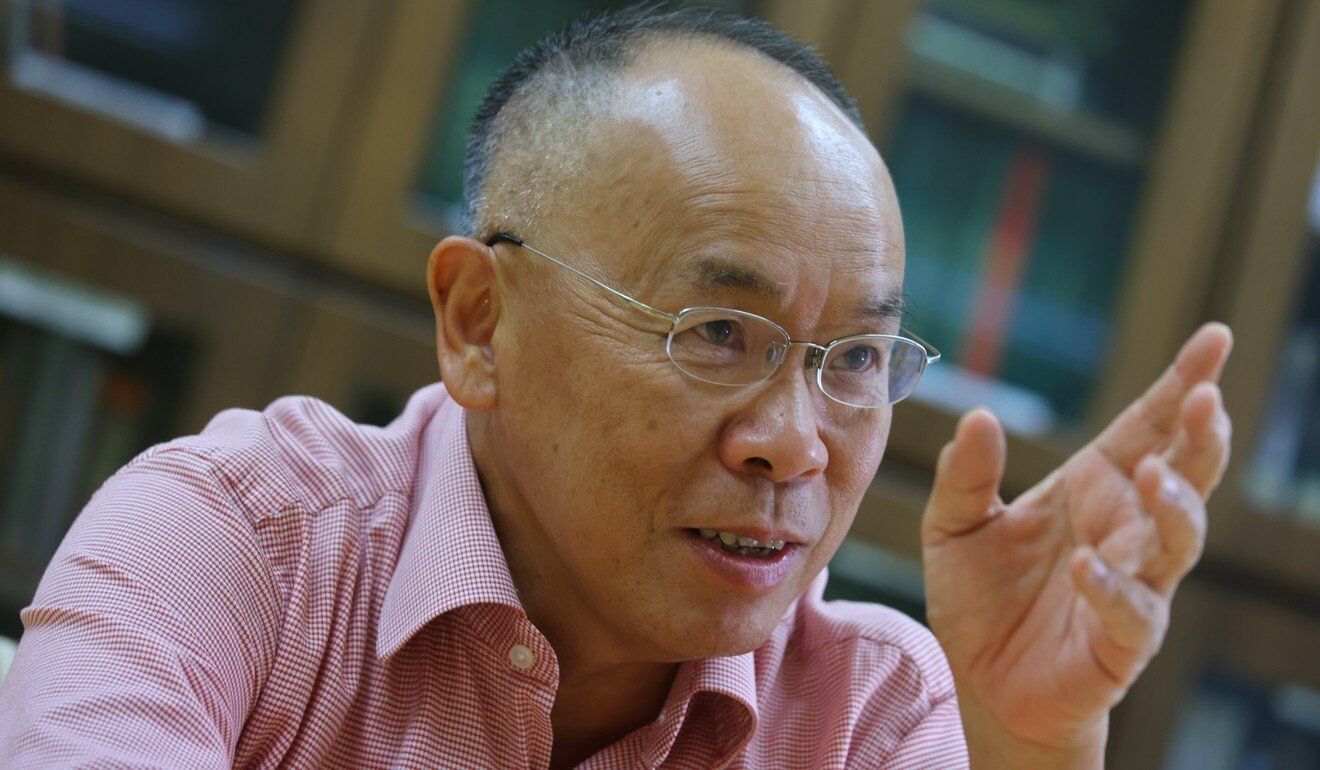 Paul Yip describes the work of the Open Up platform as a team effort.

Yip described Open Up – which could give advance warning of suicide risks and enable the team to better allocate resources – as a co-creation.

The system, supported by funding from the Hong Kong Jockey Club Charities Trust, is a collaboration between the Boys' & Girls' Clubs Association of Hong Kong, Caritas – Hong Kong, Hong Kong Children & Youth Services, the Hong Kong Federation of Youth Groups, and St James' Settlement, with the Centre for Suicide Research and Prevention coordinating the work.

"The Open Up team comprises frontline social workers and psychiatrists," Yip said, adding data scientists and volunteers also helped operate the online platform, which he noted was needed now more than ever.

"We need to pay attention to people's mental well-being, as Hong Kong has faced challenges in the wake of the coronavirus pandemic and transformative changes in the city's social order."