Varsity softens stance on ChatGPT allowing staff to use it for free for trial from April 17 to June 30.
The University of Hong Kong (HKU) has become the latest tertiary institution in the city to allow its lecturers and staff to use ChatGPT, but students were still barred from using the tool under its latest guidelines.

"We are all aware of the significance of ChatGPT and keen to engage and experiment with it," wrote Professor Ian Holliday, HKU's vice-president for teaching and learning, in an online statement.

University staff will be able to use ChatGPT for free during a trial period from April 17 to June 30, according to Holliday, but a daily limit will be applied.

The university imposed nine terms and conditions on staff members using the Artificial Intelligence (AI) tool, such as they could only use the service for work and research-related purposes.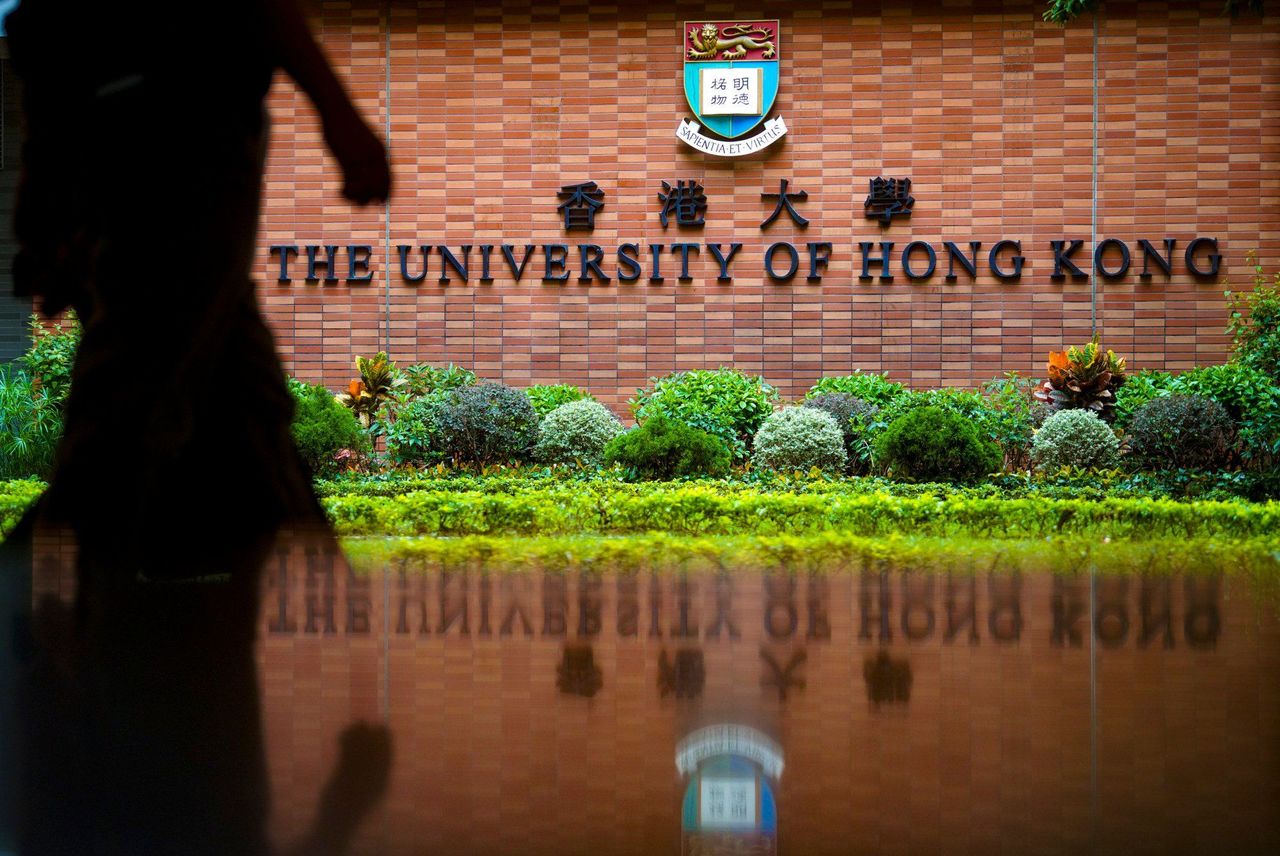 The University of Hong Kong has allowed its staff to use ChatGPT.

They are also prohibited from abusing the tool or behaving in a way that could damage or negatively impact the service, such as hacking. Users will be responsible for verifying the accuracy of ChatGPT's responses.

"Based on the usage pattern in this period, a charging system will be developed for a future roll-out," he said. "Once HKU's Generative AI Task Force has established a policy and guidelines for student usage, we will also make the platform available to students."

The university in February announced a temporary ban on students using ChatGPT, or any other AI-based tool for coursework, assessments or classes, with any suspected violations to be treated as plagiarism.

Several other local varsities had also announced policies, including Chinese University, which planned to expel students who used the tool in their work without permission.

Other tertiary institutions, like the Hong Kong University of Science and Technology, took a softer stance by giving its staff free rein to create their own guidelines for the tool's use.

The HKU's new policy came a day after Secretary for Innovation, Technology and Industry Sun Dong said the government had no plans to formally introduce ChatGPT for internal use, citing limited access to the tool in Hong Kong and potential risks.

Sun earlier signalled that city authorities would establish a task force to examine AI-based tools and decide whether they should be regulated by appropriate legislation.

He said the city planned to develop an AI-based chatbot service to keep up with the global innovation race. Sun added that authorities would consult the public this year on establishing an AI supercomputing hub to attract talent and technology companies to the city.

The AI tool has taken the world by storm since its launch by Microsoft-backed OpenAI last November. Universities have grappled with how to approach students' use of it and other such software.

Globally, users have embraced the tool and asked it to perform tasks such as writing essays and providing detailed answers to complex questions.