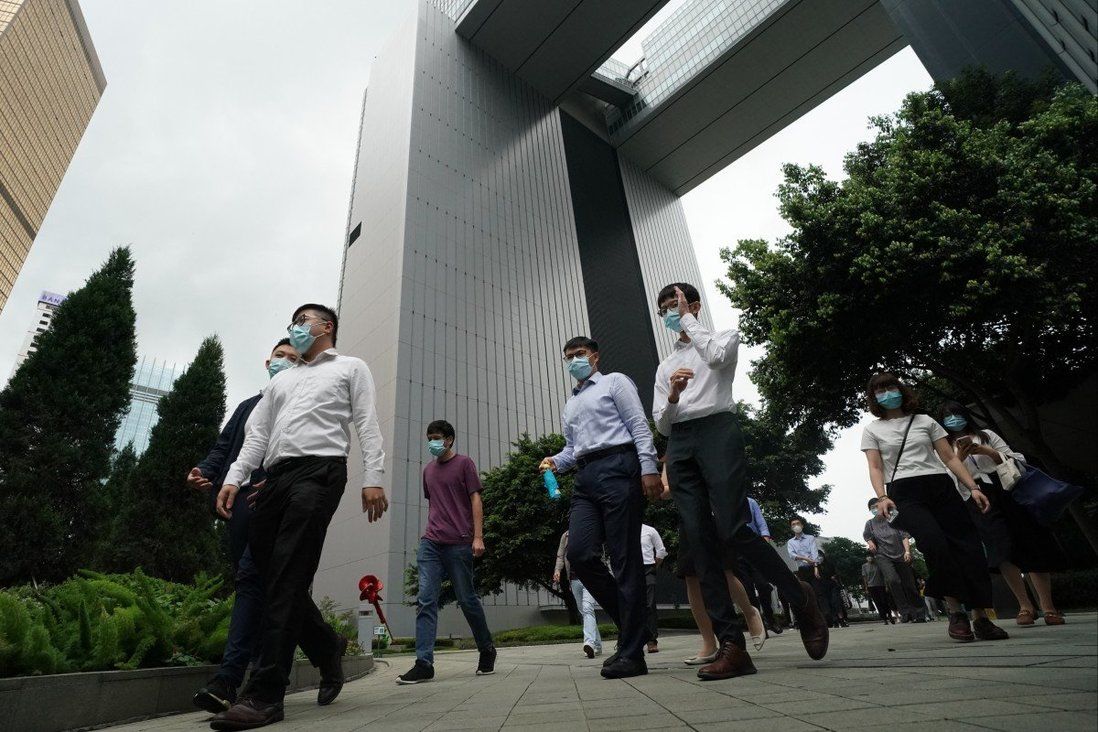 Unions endorse suggestion to raise civil servants' pay by up to 7.26 per cent
The Executive Council will consider various factors before deciding whether to approve recommendations, says convenor of the city's de facto cabinet.
Hong Kong's major civil service unions have endorsed an advisory committee's controversial suggestion that senior civil servants receive a pay rise as high as 7.26 per cent.

Lee Fong-chung, chairman of the Hong Kong Senior Government Officers Association, said that while it was ultimately up to the Executive Council, the leader's de facto cabinet, and the government to decide on the actual adjustment, authorities had a history of following the survey recommendations.

"In the past two decades, there were only six occasions when it did not follow ... including the past two years when pay was frozen," he said.