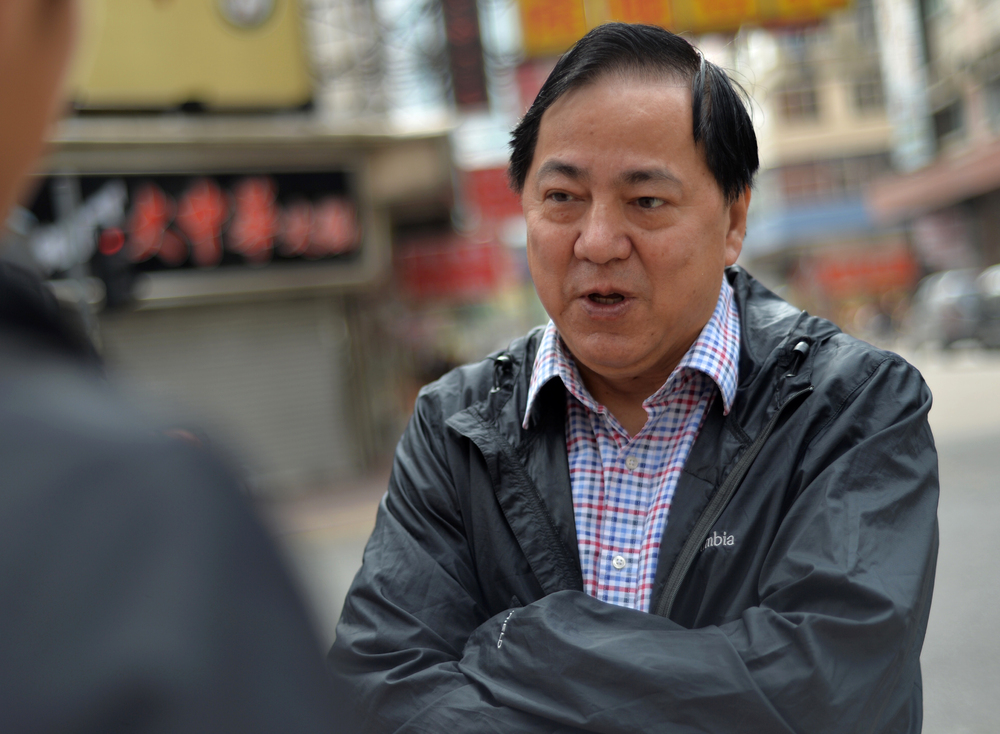 Unionist dismisses rumored pay cut for civil servants
Rumors that civil servants will face a pay cut this year are dismissed by a civil servant unionist, saying it is too early for the government to make such a decision.
Hong Kong Federation of Civil Service Unions' chief executive Leung Chau-ting was responding to rumors circulating on the internet that all civil servants would face a pay decrease this year – the first time since 2009.

The rumor spreads as a committee is about to conduct an annual pay trend survey, whose results will serve as an indicator which affects civil servants' salaries.

On Thursday, Leung explained that the Pay Trend Survey Committee covers the period between April 2 last year and April 1 this year, and the committee usually has meetings with civil servant organizations after collecting statistics from private job market in April.

Therefore, it is impossible for the government to have made a final decision at this point, according to Leung.

He said it is foreseeable that the statistics will turn out to be bad, and that he had asked the government not to do the survey.

"If the survey shows a decrease in salaries, it will trigger a chain reaction and affect the private job market – even if the government decided not to cut the salaries of civil servants in the end. You can't control employers from private sectors," Leung said.

He continued the best way to deal with the issue is to suspend the survey and freeze civil servants' salaries.

His suggestion was echoed by the Hong Kong Chinese Civil Servants Association, which earlier sent a letter to the government, asking it to put the survey on hold. Chairwoman Li Kwai-yin said both the public and private sectors have had a tough time during the pandemic. It is unfair to cut civil servants' salaries, when they have increased workload over the past two years, she said.

Aron Kwok Wai-keung, chairman of Legislative Council Panel on Public Service, said the government should continue conducting the pay trend survey according to existing mechanism and make salary adjustment based on the results and other factors like inflation.

Still, he warned cutting civil servants' salaries could affect the team's morale.