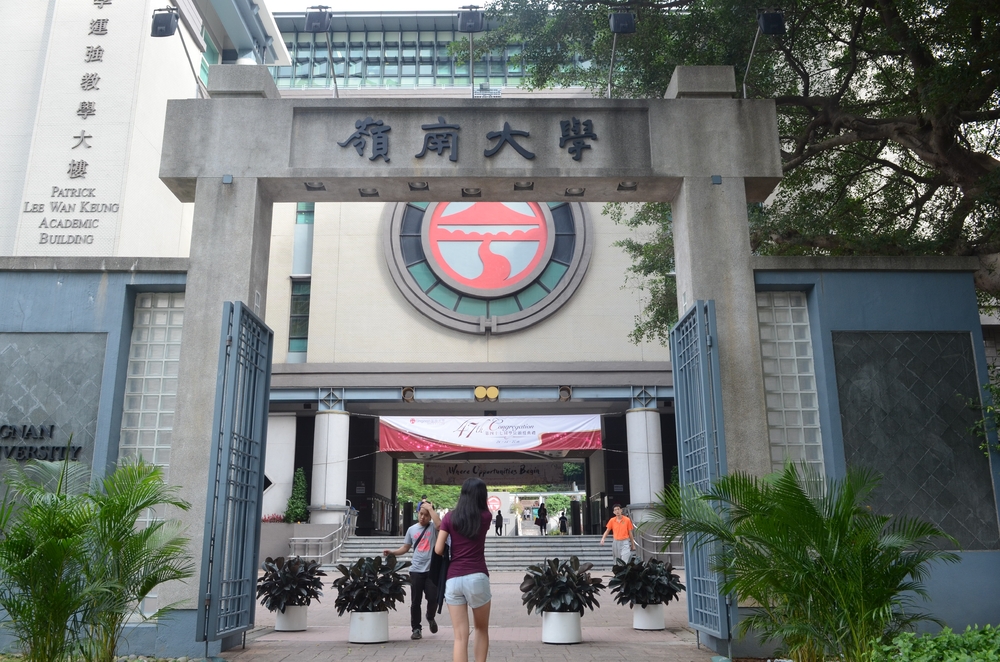 Uni student held for campus attack
A "drunk" student at Lingnan University was arrested by police after he allegedly attacked four people, including two security guards, on campus early yesterday.
The 24-year-old Korean was alleged to have first entered a room at the residential hall and punched two fellow students - a male and a female identified by the surnames Lee and Au - at around 5.30am before escaping by the gate where the suspect came across a female security guard.

He punched the security guard as she tried to stop him.

Another security guard was also attacked after he chased the suspect to a nearby construction site. He then made a report to the police.

The suspect reeked of alcohol when located and later fell asleep. He was arrested for common assault, police said.

Lee and Au, both 21, were injured in their necks, backs and hands. It is understood that they were sleeping at the time of the incident.

The Korean student lived next to Lee.

It was not immediately known if they had grievances with each other. It is believed that the suspect entered the wrong room and wreaked havoc.

The female security guard, surnamed Chan, 53, reported neck pain and the other security guard, surnamed Cheng, 49, was also in some pain.

The five - including the suspect - were taken to Tuen Mun Hospital for treatment.

A Lingnan University spokesman told The Standard that they would provide the students and security guards "appropriate assistance."

Meanwhile, the university spokesman said that residence hall rules clearly state the time when male and female students may enter and leave the floors of the opposite sex.

The university will investigate the incident according to established procedures and students who violate the rules will be subject to disciplinary action, the spokesman added.

In August last year, a 20-year-old male student at the university was arrested for attacking an 18-year-old female student.

In the early hours of August 30, the male surnamed Ngai entered the 18-year-old's room without her consent, according to the executive committee of the university's Jockey Club hall.

Police said Ngai was arrested on August 31 and charged with one count of indecent assault.