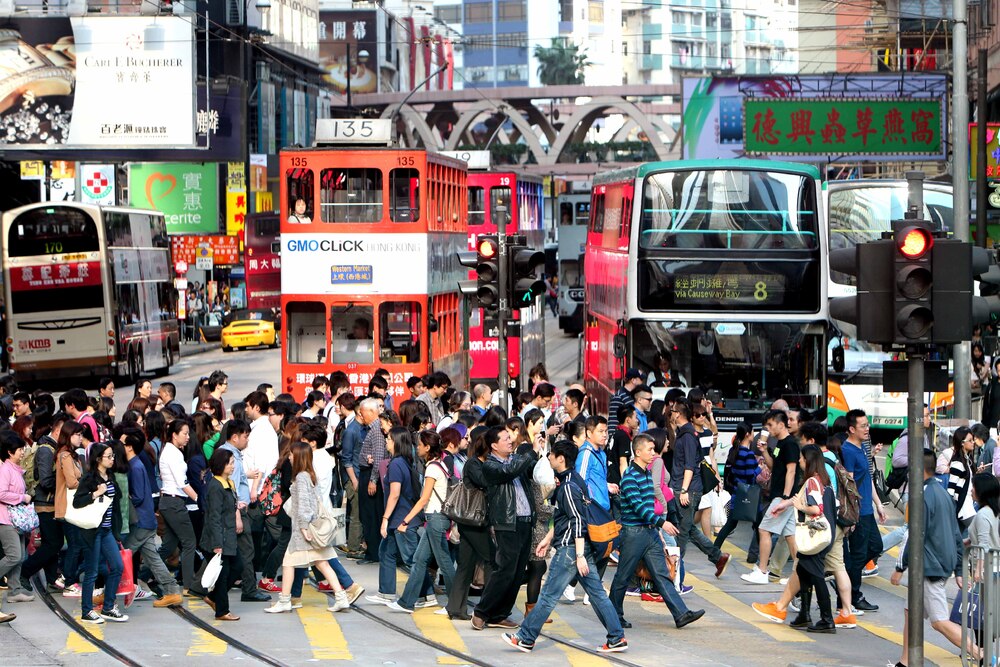 Unemployment rate drops to 4.3 percent in August to October
Hong Kong's unemployment rate dropped to 4.3 percent in the three months from August to October, lower than the market expectation of 4.4 percent, latest statistics show.
The seasonally adjusted unemployment rate decreased from 4.5 percent in July – September 2021 to 4.3 percent in August – October 2021, marking a 0.2 percent decline. The underemployment rate also decreased from 2.1 percent to 1.9 percent over the same period.

The number of unemployed persons decreased by around 8,800 to 171,800 in August – October 2021.

Among the consumption- and tourism-related sectors, the unemployment rate of food and beverage service activities declined notably by 0.8 percentage point from the preceding three-month period to 7.7 percent in August – October 2021.

Other sectors that showed more visible declines in the unemployment rate include the decoration, repair and maintenance for buildings sector and the arts, entertainment and recreation sector.

However, Simon Wong Ka-wo, president of Hong Kong Federation of Restaurants and Related Trades, said in reality the industry is in lack of manpower and the data cannot really reflect the actual circumstances.

He explained that restaurants regardless of their sizes are now "fighting over workers" due to a huge number of bookings for weddings and banquets scheduled from this year's end to early next year.

The number of reservation keeps increasing because of the improved pandemic situation and recently relaxed social distancing measures, allowing type-D restaurants to serve up to 240 people at a banquet, he added.

"The shortage in manpower is a real trouble for restaurants. Restaurants also offer higher wages to workers for them to jump ship now," Wong said.

"Hotels used to have some standards of requirements on service quality when hiring temporary workers before. It is now no longer a factor to be taken into account, as long as they can hire someone," he continued.

Secretary for Labour and Welfare Law Chi-kwong said the labor market should continue to improve, but the extent of improvement would depend on the pace of economic recovery.

The stable local epidemic situation and the Consumption Voucher Scheme should continue to support consumption-related activities in the near term as well, he continued.

"Yet, the virtually frozen inbound tourism remains a constraint," Law pointed out.