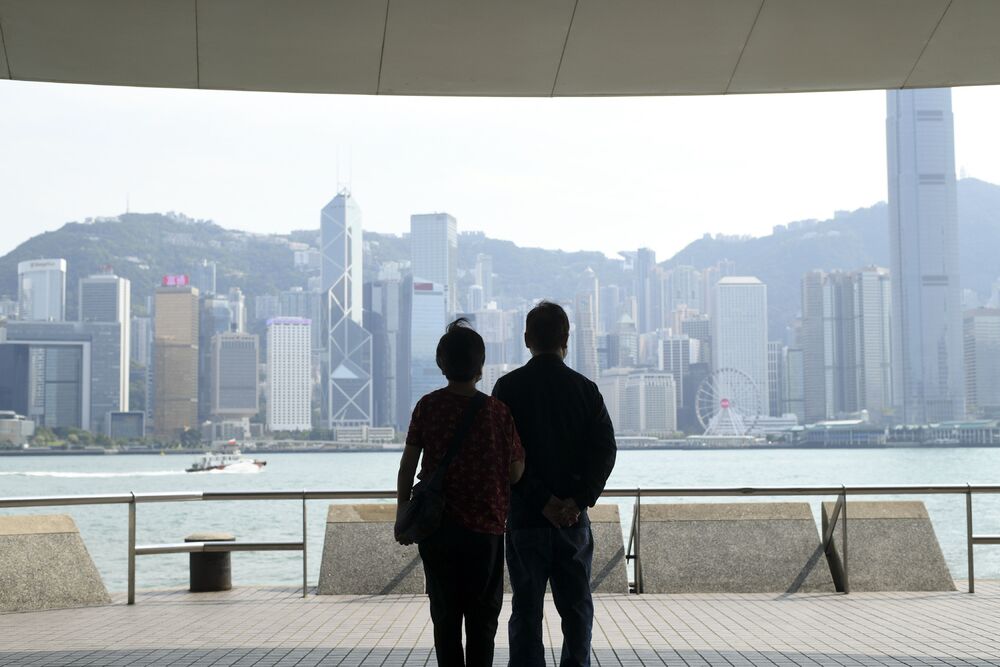 Unemployment rate drops to 3.9 percent
Hong Kong's latest unemployment rate from October to December dropped 0.2 percentage points to 3.9 percent, marking a 10th consecutive month of decline, data from the Census and Statistics Department showed.
The underemployment rate also decreased from 1.7 percent in the period between October and December to 1.8 percent from September to November.

The unemployment rate decreased across almost all the major economic sectors, with more distinct decreases observed in the construction sector; retail, accommodation and food services sector; and education sector.

As to the underemployment rate, decreases were mainly seen in the transportation sector and education sector.

The labor market continued to improve amid the sustained economic recovery during the period as the total employment rose by 7,400 to 3.68 million, and the number of unemployed persons decreased by 14,700 to 143,300, said the Secretary for Labour and Welfare, Law Chi-kwong.

He noted that from October to December 2021, the Labour Department recorded a monthly average of 107,334 vacancies from the private sector, up by 1.4 percent over the average figure from September to November and up by 73.6 percent from a year earlier.

Looking ahead, Law said, with the new wave of local epidemic of late and the tightened social distancing measures in response, the employment situation of the consumption-related sectors could be subject to some pressure in the near term.

Nevertheless, the latest round of measures under the Anti-epidemic Fund should provide some relief and the labor market developments in the coming months would hinge on the local epidemic situation and the pace of economic recovery, he said.

The department also said the volume of the city's total exports of goods and imports of goods increased by 14.6 percent and 10.3 percent respectively in November 2021 from a year ago.