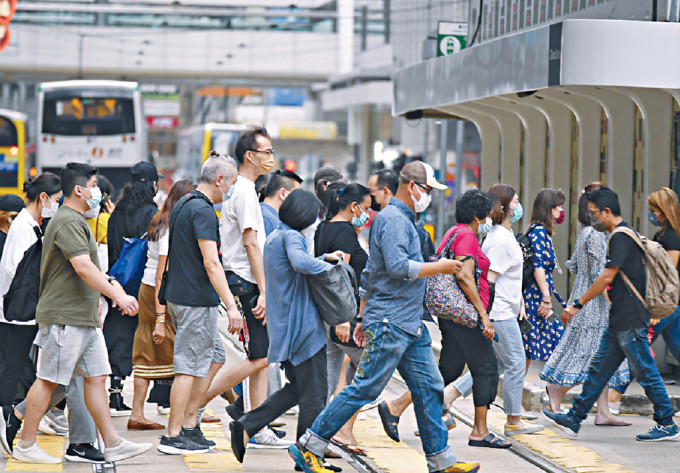 Unemployment rate drops to 3.1pc between Jan and Mar
Hong Kong's latest unemployment rate dropped to 3.1 percent between January and March, with some 115,100 citizens still hunting for jobs, according to data released by the Statistics Department on Monday.
The latest rate marked a 0.2 decrease compared with the one logged between last December and this February.

The underemployment rate also declined by 0.1 percent to 1.2 percent. The number of underemployed people fell by around 1,200 to 46,700.

Total employment increased by around 3,900 to 3,654,100, and the labour force also increased by about 3,200 to 3.77 million.

During the January to March period, the unemployment rate decreased notably in the decoration, repair and maintenance for buildings sector; and wholesale sector.

Decreases in the underemployment rate were mainly seen in the wholesale sector.

"The labour market should improve further alongside the continued revival of domestic economic activities and inbound tourism," said Secretary for Labour and Welfare Chris Sun Yuk-han. "The disbursement of the new batch of consumption vouchers beginning this month will also help."