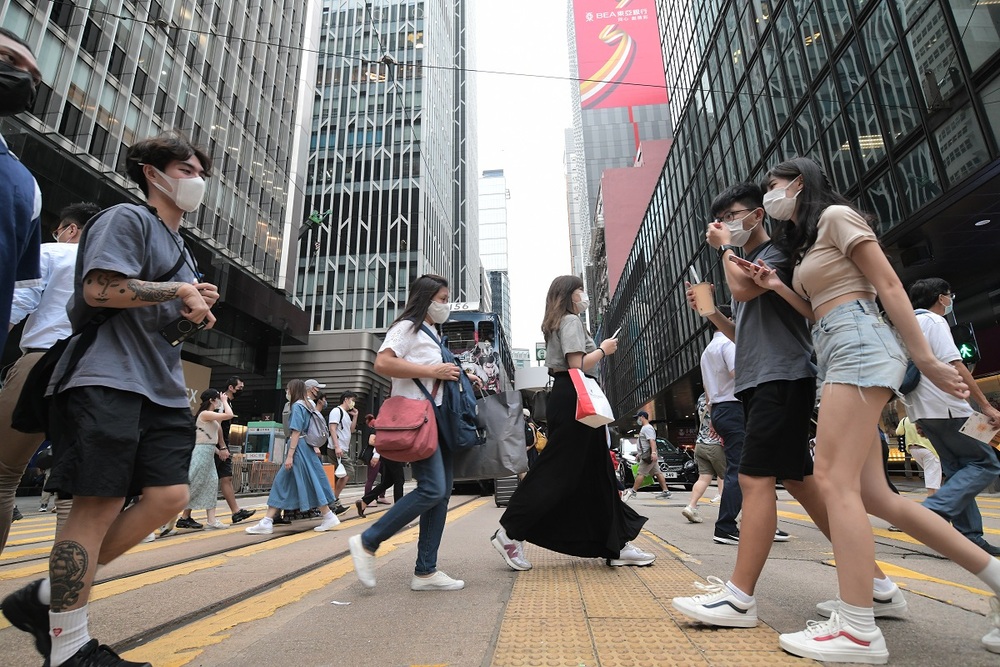 Unemployment rate between June and August drops to 4.7 percent
Hong Kong's latest unemployment rate from June to August decreased by 0.3 percent to 4.7 percent -- making it the sixth consecutive month of decline.
The seasonally adjusted unemployment rate decreased from 5 percent between May and July to 4.7 percent between June and August, with the number of unemployed persons dropping by 10,700 to 198,400.

Total employment increased by around 1,700 to 3.65 million when comparing the two three-month periods. During the same period the labour force decreased by around 8,900 to 3.84 million.

The underemployment rate on the other hand dropped from 2.4 percent between May and July to 2.2 percent between June and August.

Secretary for Labour and Welfare Law Chi-kwong said "The labour market should see further improvement as the economy continues to recover. The Government's disbursement of electronic consumption vouchers will continue to render support to consumption-related activities."

"Yet, with the spread of the more infectious Delta variant in many places around the world, the global pandemic remains a key source of uncertainty over the economic and labour market outlook," he added.

Law also noted a job fair called Turning a New Page will be held on October 12 and 13 at the MacPherson Stadium. Over 50 employers will participate and offer a large amount of job vacancies from various industries, he said, encouraging job-seekers to visit the fair.