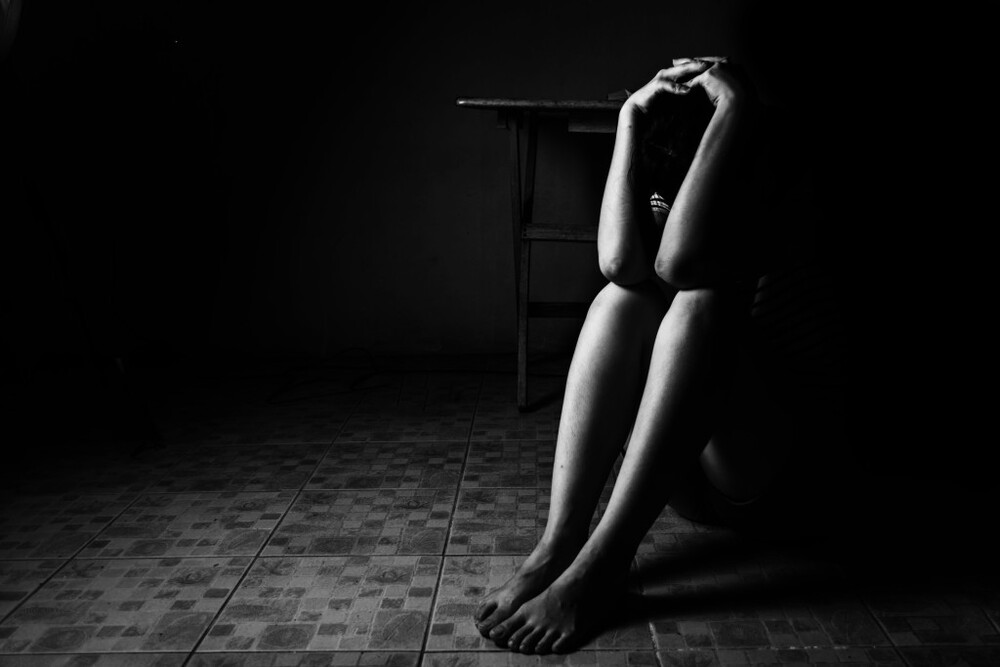 Underage pimp arrested over putting girl into prostitution
A 15-year-old missing girl was found to be a pimp coaxing the underaged into prostitution.
Police confirmed on Sunday that a girl - who was previously reported missing in April this year - was found on October 21 when she was with her boyfriend in their home in Mongkok, after which she was arrested for pimping.

According to the officers, the girl has colluded with a 22-year-old man to engage in controlling prostitution. The girl was responsible for finding "targeted girls" and luring them into prostitution, while the man would post the victims' pictures on social media and communicate with the clients.

The incident was revealed as a 14-year-old victim sought medical treatment for a sexually transmitted disease, and the social worker reported it to the police.

Police of the Kowloon West Regional Crime Unit then arranged an undercover to approach the 15-year-old, during which time the girl attempted to abet the officer into prostitution, leading to her arrest on the spot.

The clients were reported to be charged HK$10,000 per session, among which the arrested girl would take 80 percent as an "agent fee".

Officers added the arrested girl has dropped out of school and had once been reported missing by her family before April this year. She had been sent to a girls' home several times for committing crimes, where she was suspected of looking for targets to go into prostitution.

The girl was charged with counts of "control over persons for purpose of prostitution" and "causing prostitution of persons" and is to stand her trial in Kowloon City Magistrate's Court on Monday.

The 22-year-old man was accused of "control over persons for purpose of prostitution", and a 29-year-old man was arrested in the same case as being charged with having sexual intercourse with an underage girl. The duo have been released on bail pending trial in November.