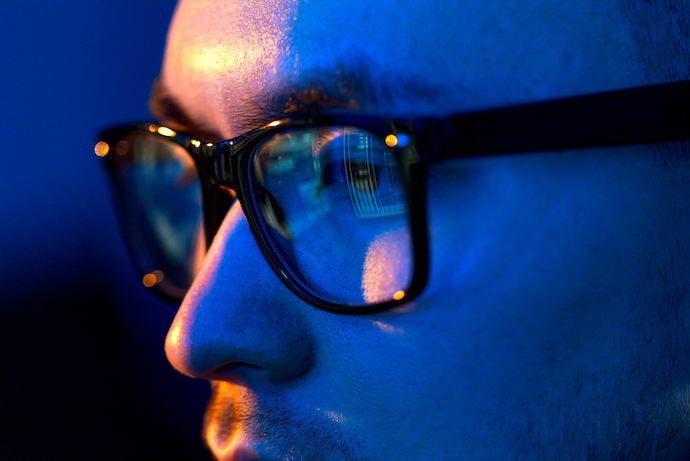 UK loses £1.3bn to fraud and cyber crime so far this year
Individuals and organisations in the UK reported losses of £1.3bn to fraud and cyber crime between 1 January and 31 July 2021, a threefold increase on the year-ago figure of £414.7m, as reported instances of cyber crime spike by seven times, rising from 39,160 to 289,437.
This is according to newly published data collated by the National Fraud Intelligence Bureau, which has just been made available. The data reveals major spikes in reported instances of such crimes between January and March 2021, at the height of the UK's second major pandemic lockdown, with more than 137,000 crimes resulting in losses of £625.6m reported during the first quarter.

Regionally, the biggest losses were seen in London, the South East and Eastern England, with over £629m lost to Londoners alone, £236.2m in the South East and £233.3m in Eastern England.

This compares with losses of just £47.6m across Scotland, £45.9m in Tarian – the Regional Organised Crime Unit covering the Dyfed-Powys, Gwent and South Wales Police forces, and £24.5m in Northern Ireland.

Smaller figures still were recorded in the Isle of Man, Jersey and Guernsey, although these regions should be considered outliers in the data because of their much smaller comparative populations.

Broken out in a little more depth, the biggest losses to cyber crime specifically were reported in Tarian (Wales), followed by London and South West England, while the East Midlands, North East England and Scotland recorded the lowest amounts, followed again by the three Crown dependencies.