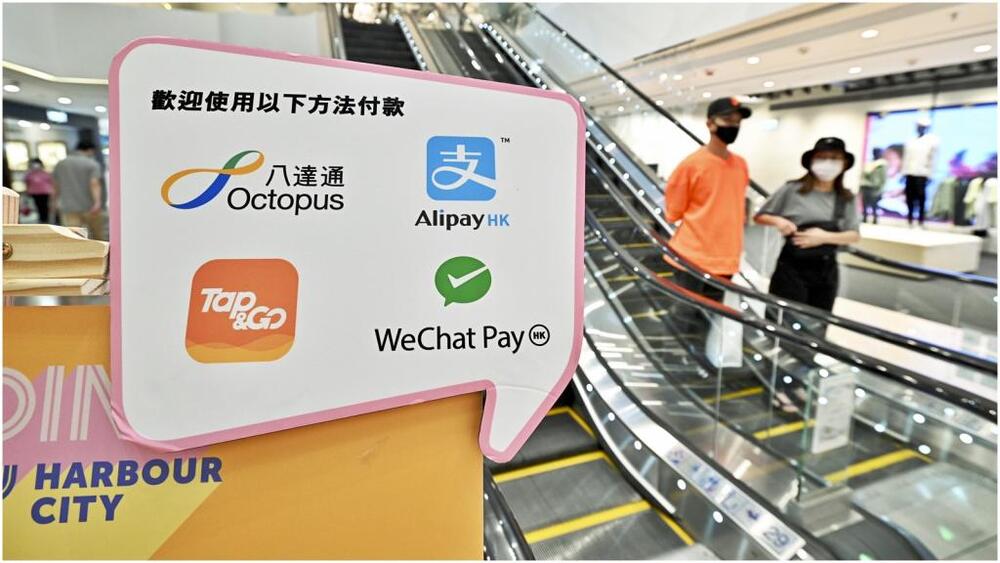 Consumption voucher on three platforms to expire on New Year's Eve
Hongkongers who collected the government's electronic consumption vouchers early via the platforms Alipay HK, Tap & Go and WeChat Pay HK are reminded to spend every penny by New Year's Eve today as the voucher will expire by then.
For citizens who registered for the voucher between July 4 and 17 and collected it on August 1, their vouchers will expire by December 31.

Those who filed the registration between July 18 and August 14 and got the voucher on September 1 will see their voucher expire by January 31, 2022.

On another note, citizens who opted for Octopus do not have to spend the HK$5,000 before any deadlines. They can collect the last batch of HK$1,000 after they spent HK$4,000 of vouchers distributed in the first two phases.