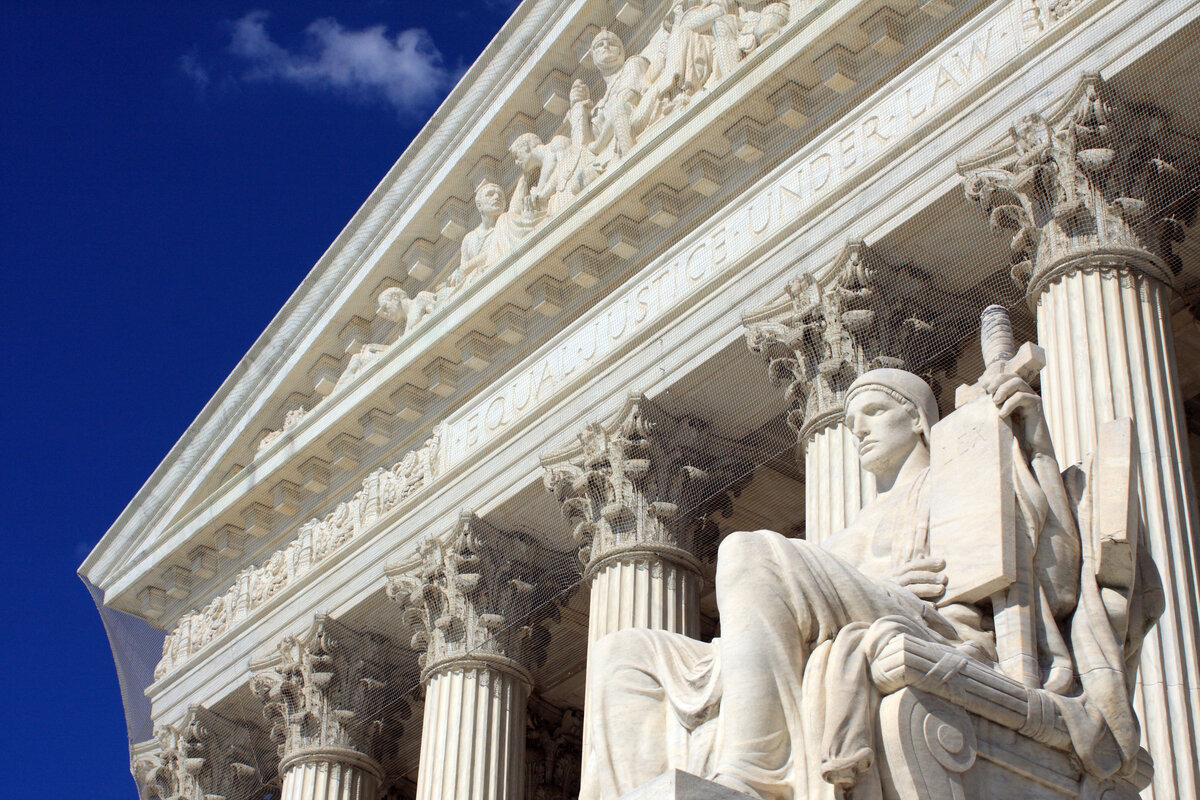 U.S. Supreme Court weighs TransUnion bid to nix 'terrorist list' lawsuit
The U.S. Supreme Court on Tuesday signaled it could narrow the scope of a class action lawsuit against TransUnion in which thousands of people sought damages after the credit reporting company flagged their names as matching those on a government list of suspected terrorists and drug traffickers.
The justices heard arguments in TransUnion's appeal of a lower court ruling that upheld a jury verdict against the Chicago-based company in a class-action suit and ordered it to pay $40 million in damages. Credit reporting companies provide information on an individual's borrowing and bill-paying history to lenders and other businesses.

The legal issue before the Supreme Court is whether the lawsuit, which focused on a federal law called the Fair Credit Reporting Act that requires consumer reporting agencies to provide correct information, should ever have been certified as a class action. The case offers the justices an opportunity to further scale back class actions by requiring stricter criteria for plaintiffs to join, a goal of the business community.

The lead plaintiff, a California man named Sergio Ramirez, and other consumers were incorrectly identified by TransUnion as possible security threats.

During the arguments, some justices indicated there was not sufficient evidence that all of the class members had suffered a "concrete injury" as required when filing such a lawsuit. There were 8,185 class members in the litigation whose names matched names on the government list. At trial it was established only that TransUnion had revealed that information publicly on 1,853 of them.

"I think you have a good argument with respect to the 1,853 … but I'm more concerned about 6,632 whose information was not in essence published," conservative Justice Brett Kavanaugh told the plaintiffs' lawyer, Samuel Issacharoff.